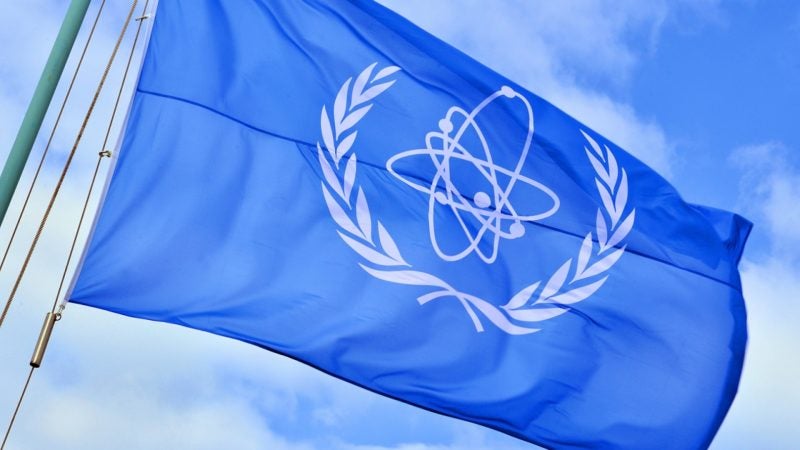 The International Atomic Energy Agency (IAEA) has unveiled a new project to aid in the management of Covid-19 across its member states, in the latest statement to its board of governors.
The announcement, made by director general Rafael Mariano Grossi, highlights the Zoonotic Disease Integrated Action project (ZODIAC), which will be the primary means by which IAEA member states receive support from the body to manage the spread of Covid-19. The project will establish what Mariano Grossi called "a global network of national diagnostic laboratories" to aid in testing and monitoring efforts, and provide equipment, such as personal protective gear, to those in need.
"With national laboratories connected to a regional network, and regional networks linked through a global platform, decision-makers will receive up-to-date, user-friendly information that will enable them to act quickly," said Mariano Grossi. "The IAEA's long-established partnerships with organisations such as [the UN Food and Agriculture Organisation] and WHO have proved invaluable during the coronavirus pandemic. I am inviting them, and others, to work with us on ZODIAC.
"I encourage all member states to fully support this important initiative. ZODIAC is the vehicle for assistance with Covid-19 and beyond."
The project aims to unite many of the IAEA's Covid-19 recovery efforts under a single banner, helping to unify what have been, at times, quite disparate programmes. The agency has been involved in a number of projects, from hosting webinars on best practice to publishing reports and surveys to best understand the impacts of the pandemic on the nuclear sector. Member states will be optimistic that the new umbrella project will help streamline the process by which they receive support from the IAEA.
This work also builds on some of the more direct action of the IAEA, with the agency reporting it has deployed 319 containers of supplies, including medical equipment and personal protective gear, to 88 countries. Furthermore, Mariano Grossi is confident that both relief efforts and day-to-day operations will not be interrupted by the pandemic.
"I said when the crisis began that there were two areas of the agency's work which would not be halted, no matter what happened," said Mariano Grossi. "We would continue to implement safeguards to prevent any misuse of nuclear material and activities for non-peaceful purposes. And we would do everything we possibly could to assist member states in confronting the coronavirus.
"I am pleased, and proud, to tell you that both pledges were kept."