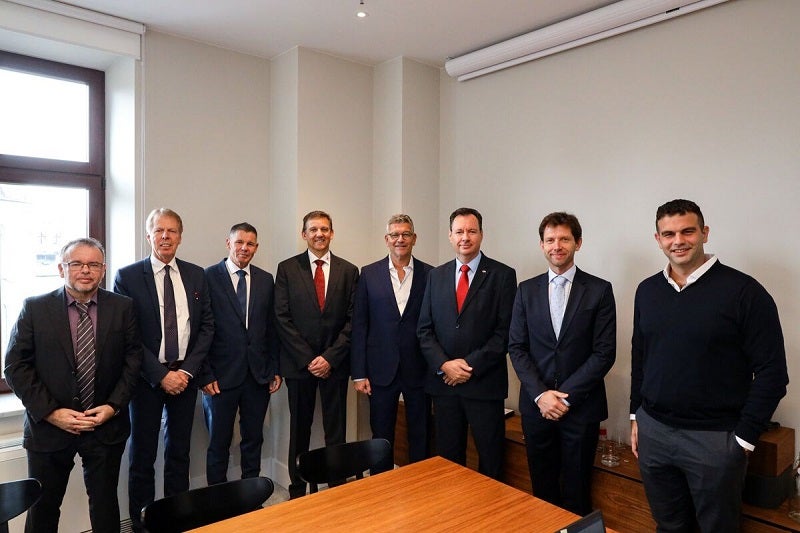 German solar energy company IBC Solar Energy has sold two solar photovoltaic (PV) parks in Poland to Israeli energy company AFCON Renewable Energy for an undisclosed sum.
Located in Poland's western region, the two solar facilities are currently in advanced initiation stages and have a combined capacity of 120MW.
Afcon Renewable Energy , a subsidiary of Afcon Holdings, will complete the development of the projects up to the ready-to-build stage through local entrepreneurs.
Afcon chairman Israel Raif said: "We are very pleased about our cooperation with IBC SOLAR.
"These two projects are a significant addition to our portfolio of projects in general and in Poland in particular.
"Afcon is continuing to invest in unique large-scale solar projects and this acquisition will position us as a significant player in the renewable energy market in Europe."
IBC SOLAR Energy is the international project division of German company IBC SOLAR.
The deal with Afcon aims to strengthen the company's business activities in Poland.
It comes after IBC SOLAR Energy recently created a subsidiary in the country, through which it has expanded its local capacities.
IBC SOLAR Polska managing director Wojciech Prokopowicz said: "As a full-service provider IBC SOLAR is an experienced partner for renewable energy projects from the development and turn-key realisation, up to the operation and maintenance.
"And this applies not only to the solar park sector, but also to the residential sector, in which we have been successfully active in Poland for several years.
"As well as for the commercial and industrial sector in roof-top or adjacent installation with energy management solutions, in which we are focusing our activities today."
Poland's energy market is the largest in Eastern Europe and one of the continent's developing markets.
The country aims to source more than 30% of its power from renewable sources by 2030.