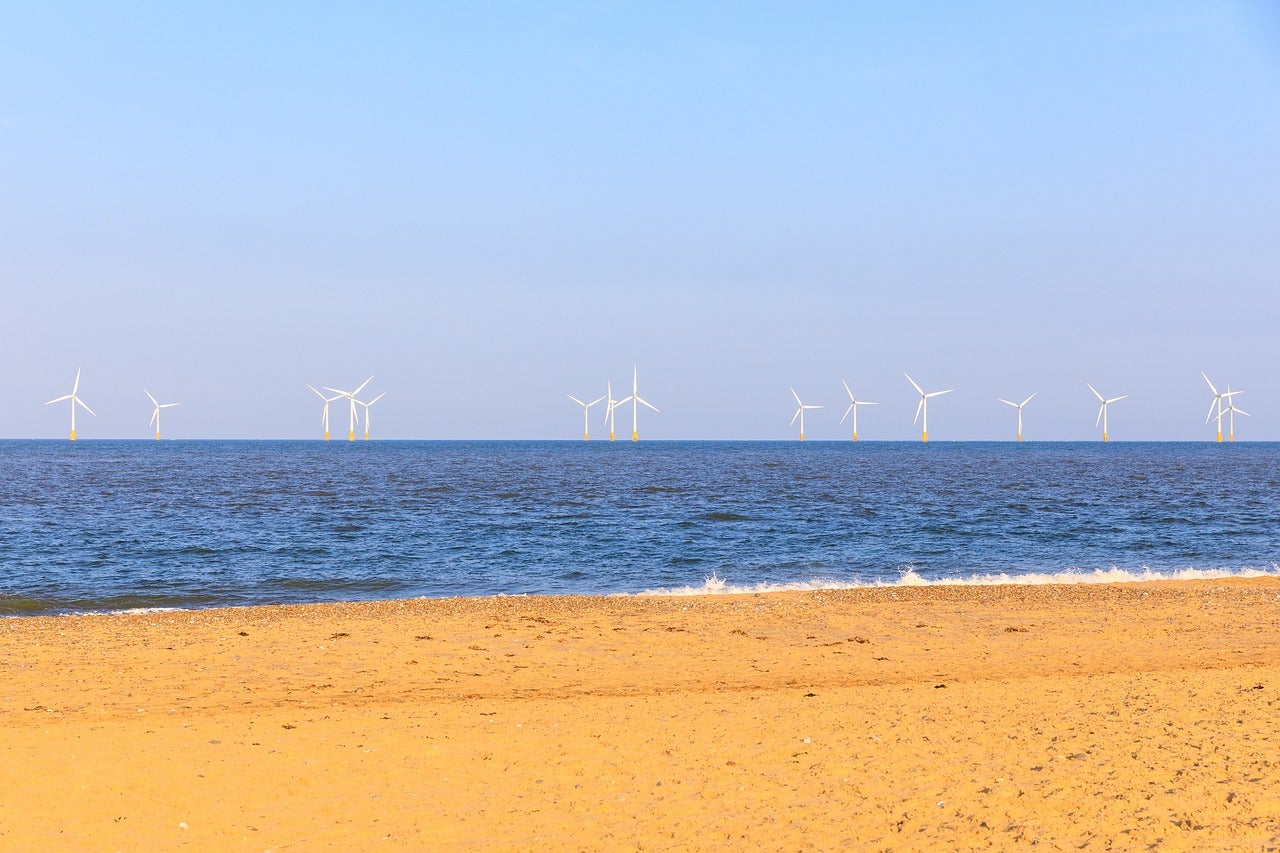 Spanish-Irish renewable energy firm IberBlue Wind has announced plans to develop a 990MW floating wind farm offshore from Andalusia, Spain.
The Nao Victoria wind farm will be located off the coasts of Cadiz and Malaga and developed on a 310km² area in the Alboran Sea.
IberBlue Wind vice-president Adrián de Andrés said: "Andalusia is an area with great potential for development of floating offshore wind energy and with this wind project we want to contribute to the region's positioning on the offshore wind sector."
Featuring 55 floating offshore wind turbines, the Nao Victoria wind farm will have an installed capacity of 990MW and is expected to supply electricity to hundreds of thousands of homes.
The project is expected to create 'thousands' of jobs, most of which will be in its development and construction phase.
IberBlue Wind has submitted an Initial Project Document (IPD) for the project, including its technical aspects, to the country's Ministry for Ecological Transition and the Demographic Challenge (MITECO).
At the same time, the firm has initiated contacts with regional and local entities, as well as groups in the area, to ensure transparency and integration.
Because the Nao Victoria offshore wind farm will be located 25-40km from the coast, the impact of its installation is expected to be minimal.
The floating platforms will be anchored to the seabed, while the wind turbines will be located deeper in the sea.
IberBlue said this will help overcome the challenges posed due to the narrow continental shelf of the Iberian Peninsula.
IberBlue Wind is a joint venture between Irish renewable energy developer Simply Blue Group and Spanish companies Proes Consultores and FF New Energy Ventures.
Proes Consultores is the engineering division of the Amper Group, while FF New Energy Ventures develops renewable projects in the Iberian peninsula.