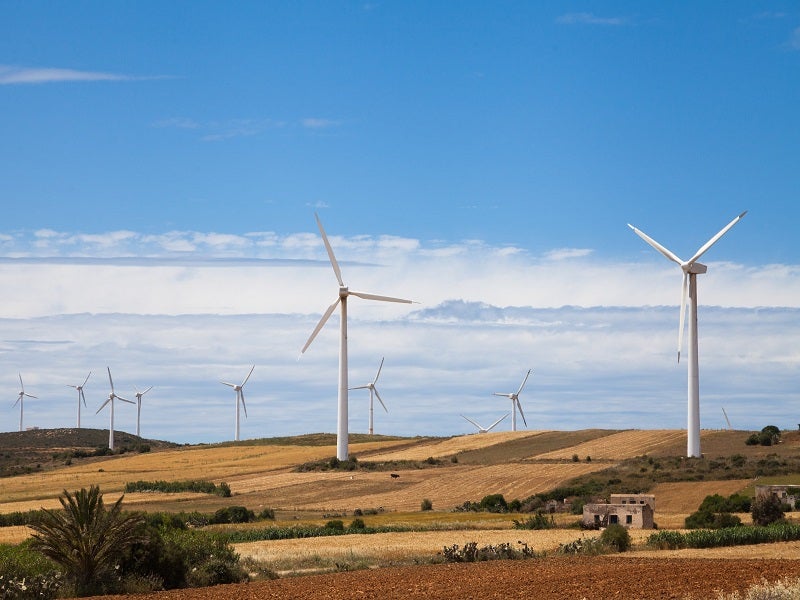 Spanish electricity utility Iberdrola is looking to sell some of its wind, solar and gas assets in Spain, Reuters has reported.
Three sources told the news agency that the sale of the 2.4GW portfolio could raise more than $700m.
Iberdrola is understood to have been working with Deutsche Bank for the sale of the renewable assets.
The bank has initiated the sale process and is contacting potential buyers, including infrastructure investors, fund managers and industrial groups.
Two sources said the portfolio includes a 1.6GW combined cycle power plant (CCGT) and 300MW of onshore wind capacity, as well as projects for developing 500MW of solar plants to integrate with the gas plant.
These assets could play an important role as a backup for existing renewable assets in Spain at times of reduced wind, rain and sun.
The final price of the deal depends on the valuation of the gas assets, as they have been underused in Spain until last year when production increased.
Sources said the sale of the assets is still at an early stage and Iberdrola could delay or even abandon plans to sell them.
Iberdrola and Deutsche Bank both declined to comment on the issue.
Iberdrola intends to sell these assets to finance a three-year plan, which includes investment of up to €47bn ($51bn), to keep its credit ratings and maintain a dividend pay-out of up to 75% of its earnings per share.
Earlier this week, the utility was reportedly considering options to sell a stake in its US renewable operations.
Sources told Bloomberg that the move was part of Iberdrola's strategy to bring in new investors across its business.
They added that discussions are currently underway and a final decision on the size or timing of any sale has not yet been made.