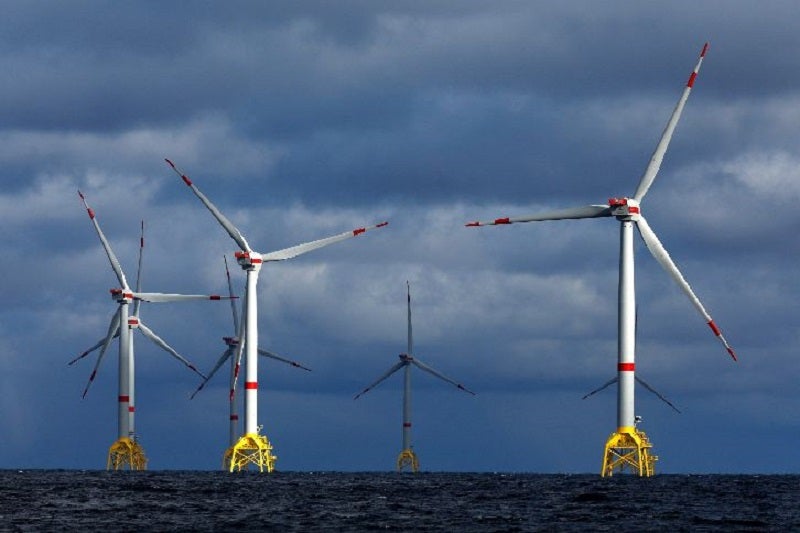 Spanish electric utility Iberdrola has received approval from the German Federal Maritime and Hydrographic Agency (BSH) to develop Baltic Eagle , the largest offshore wind farm in the Baltic Sea.
Located 30km north-east of the island of Rügen, the Baltic Eagle wind farm is part of a 1.1GW offshore wind complex being built with a €3.5bn ($3.7bn) investment.
With a capacity of 476MW, Baltic Eagle will have the potential to generate enough clean energy to power 475,000 homes while displacing more than 800,000t of carbon emissions a year.
The wind farm is expected to come online by the end of 2024.
The wind complex currently includes the 350MW Wikinger offshore wind farm, which was commissioned in 2017, and Windanker , a 300MW wind facility scheduled to begin operations in 2026.
As part of the construction works, Iberdrola has begun removing unexploded ordnance from the seabed, as well as ensuring the production of the foundation components.
Spanish company Windar is said to have already manufactured the facility's first 50 transition pieces, which will be used to join the wind turbine towers to the foundations.
The process is expected to create around 800 jobs.
German firm EEW SPC is understood to have finished producing the first monopile at its Rostock plant, with the 50 monopiles in the fleet due to be completed early next year.
In a statement, Iberdrola said: "The offshore substation is also on schedule and the platform is expected to be delivered this year for installation at the site.
"This substation is under construction and will be used jointly by Iberdrola and 50Hertz, the transmission system operator in north-east Germany and responsible for connecting the offshore wind farm to the grid."
Earlier this month, Iberdrola acquired the rights to the Mount James wind farm in Australia.