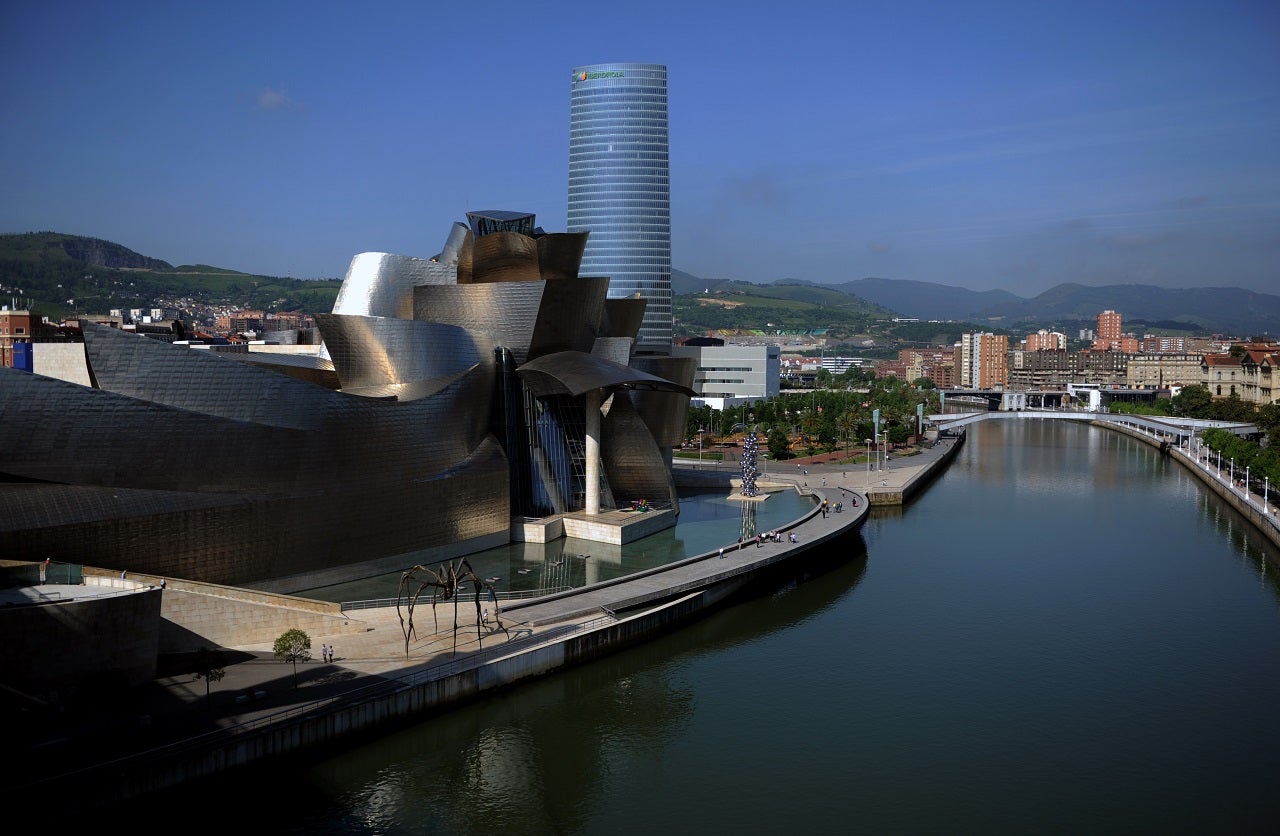 Spanish renewables developer Iberdrola has signed a power purchase agreement (PPA) with pharmaceutical company Bayer to supply 100% renewable electricity.
According to the agreement, Iberdrola will supply clean energy generated by its solar photovoltaic (PV) Francisco Pizarro plant to nine Bayer sites in Spain.
Bayer's three factories, five research and development (R&D) centres and the company's headquarters for Iberia will be powered with clean energy.
Iberdrola takes another step forward in its investment strategy in renewables with the start of the Francisco Pizarro project.
With an installed capacity of 590MWp, the Francisco Pizarro facility is spread across 1,300ha between the municipalities of Torrecillas de la Tiesa and Aldeacentenera.
Claimed to be one of the largest solar facilities in Europe, Francisco Pizarro is expected to become operational next year.
Once operational, the plant is expected to annually generate enough clean energy for a population of 375,000 people while offsetting 245,000tpa of carbon emissions.
The ten-year PPA agreement will be effective from 2022.
Until the solar facility becomes operational, the agreement includes a 'bridge contract' through which Bayer will receive all the electricity it needs without emissions under the guarantee of origin (GO) labels.
The two companies have also signed a PPA in Mexico, under which, Iberdrola agreed to supply clean energy to Bayer from the 105MW Santiago onshore wind farm in the state of Guanajuato.
Iberdrola Large Customers global director Eduardo Insunza said: "PPAs open up many opportunities for the development of renewable projects which are transforming the present and future of energy in our country while contributing to the transition to a green economy.
"These long-term energy purchase contracts bring stability to the company's investments. They have also become an optimal tool for managing the electricity needs of large consumers, committed to clean and sustainable supply."