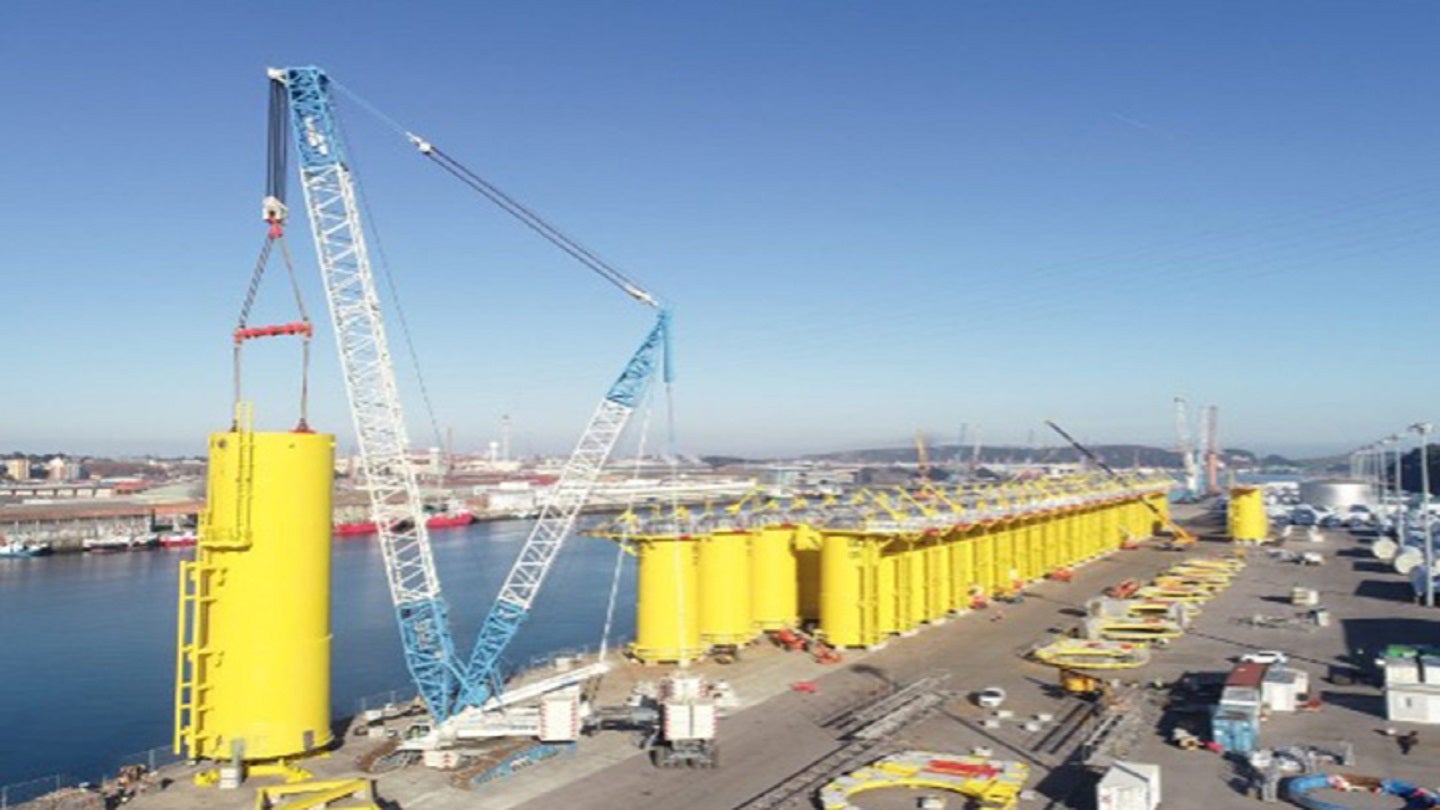 Spanish electric utility Iberdrola has contracted Windar Renovables to build 95 transition pieces for the East Anglia Three offshore wind farm in the UK.
Located off the Norfolk coast, the 1.4GW wind farm will meet the power requirements of 1.3 million homes.
The project is expected to come online in 2026.
Windar will manufacture the transition pieces at its production facility in Avilés, Spain.
This is the largest order for this type of foundation to date for Windar, which plans to develop the pieces in partnership with a number of Spanish suppliers.
The pieces will be integrated at the Port of Avilés, prior to shipment to the UK.
Windar will begin the manufacturing process in June 2023. Each of the elements will have a maximum height of 20m and a diameter of 8m, and will weigh 300 tonnes.
The company estimates that production will require more than 2,000,000 working hours over 23 months and will create 400 jobs.
Windar Renovables CEO Orlando Alonso stated: "The contract represents a breakthrough for our group in the offshore wind energy market that consolidates us as a world reference in the provision of services, from which Iberdrola will be the first beneficiary."
Iberdrola had previously selected Windar for its offshore wind facilities in the UK, Germany, France and the US.
Windar is manufacturing the same types of structures for Iberdrola's offshore wind farms including Baltic Eagle in Germany and Vineyard Wind I off the coast of Massachusetts, US.