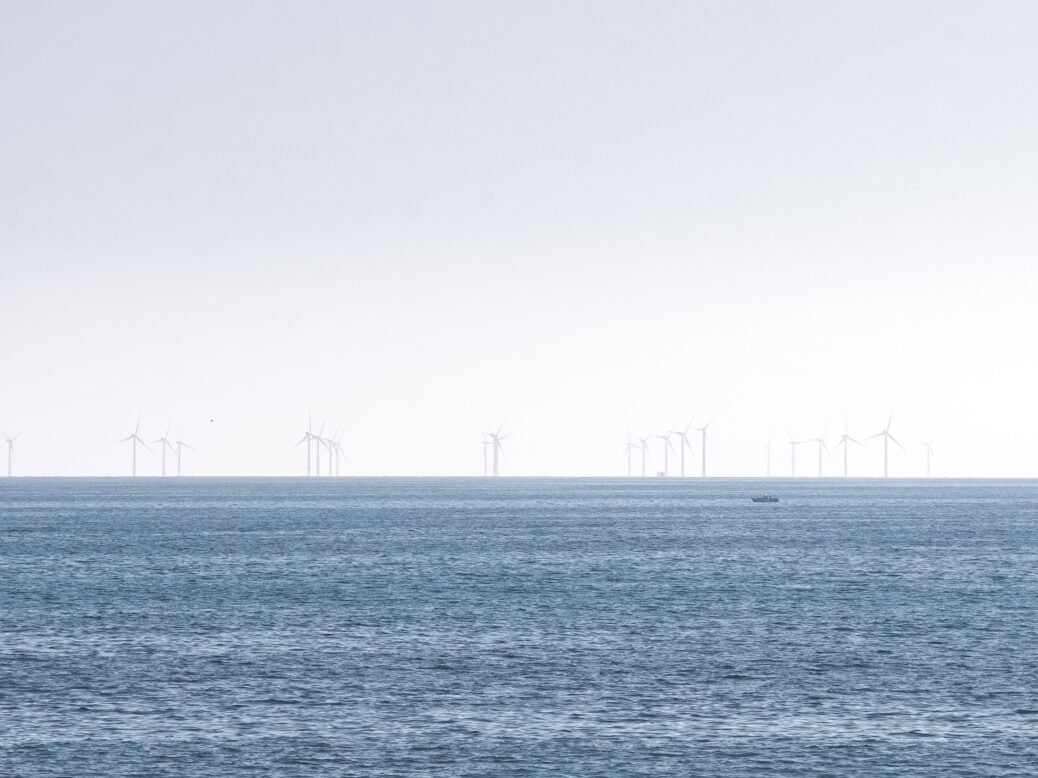 Iberdrola, Cosmo Eco Power and engineering firm Hitz have agreed to co-develop a 600MW offshore wind farm in Japan.
The three companies signed an agreement to work on the Seihoku-oki wind farm project, in Aomori prefecture. The wind farm is currently under development.
The Seihoku-oki offshore wind farm will enter second round of Japan's capacity auction. The Japanese Government plans this to occur between this year and 2022.
Iberdrola and Cosmo Energy subsidiary Cosmo Eco Power will lead the project with similar voting rights.
Iberdrola said in a statement: "With these operations, in line with Iberdrola's strategy of leading the offshore wind market, the company will be able to compete in rounds 2, 3 and 4 of the capacity auctions announced by the Japanese Government, positioning itself in the initial development stages of a market with great growth potential.
"Japan's installed offshore wind capacity currently stands at around 70MW but is set on a strategy to decarbonise its energy mix and promote energy independence.
"The market will reach 30GW-45GW offshore wind installed by 2040, according to the Government-Industry Dialogue Council for Offshore Energy."
Last September, Iberdrola agreed to buy out Japan's green energy supplier Acacia Renewables.
Macquarie's Green Investment Group will sell the shares, but financial details have not been disclosed by either company.
Currently, Acacia Renewables has two offshore wind farms under construction, with a combined capacity of 1.2GW. The wind farms will come online by 2028.