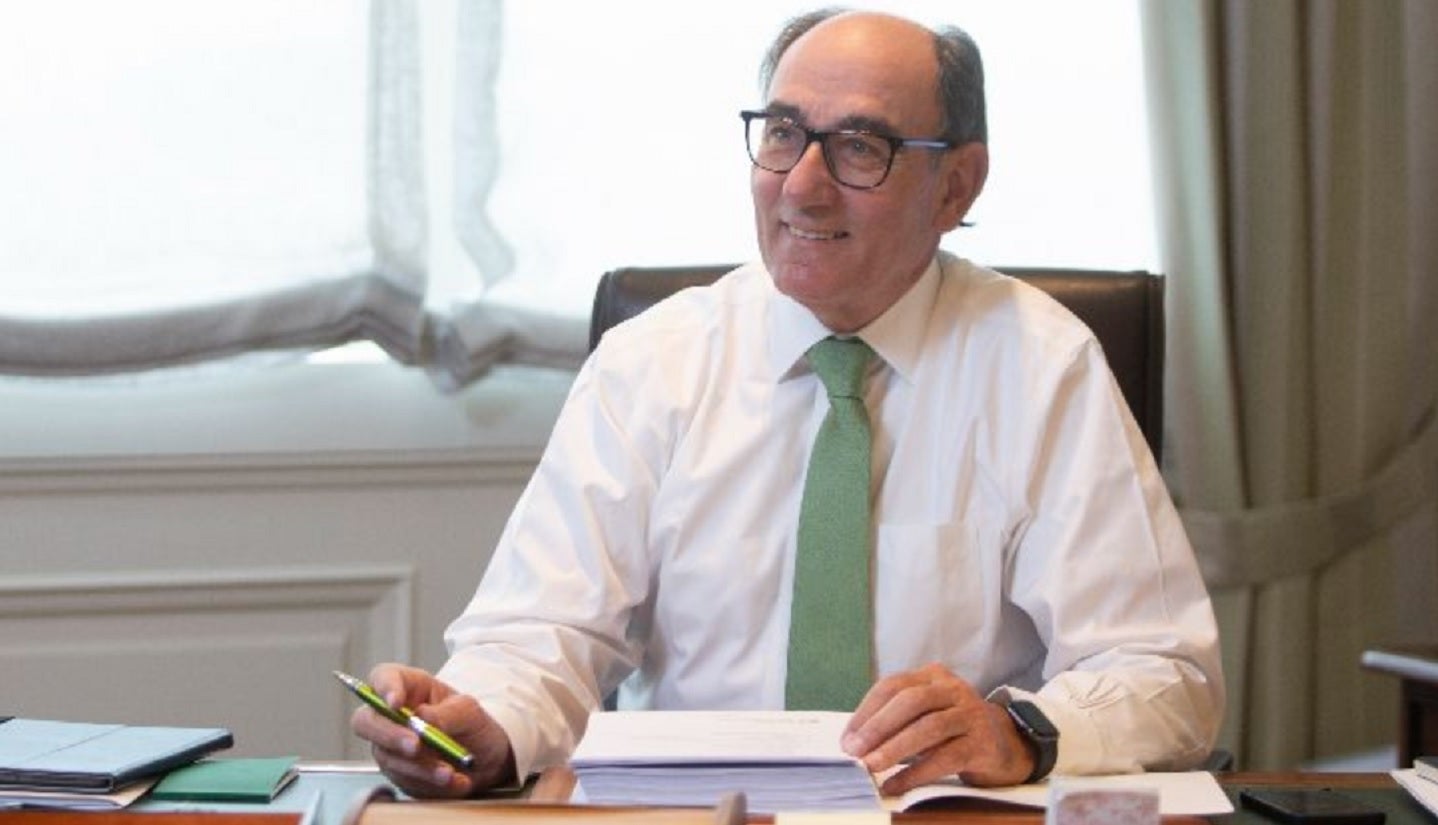 Spanish energy firm Iberdrola has secured a €150m ($161m) loan from the European Investment Bank (EIB) to expedite the development of renewable energy facilities in Italy.
The company will use the funds to build the first 400MW of a portfolio of wind and solar photovoltaic (PV) projects.
The projects are mainly located in areas of southern Italy and will require an investment of more than €300m.
They will generate enough green energy to meet the needs of up to 260,000 households in Italy, Iberdrola said.
Iberdrola executive chairman Ignacio Galán said: "This new green loan signed with the EIB enables us to increase our contribution to a Europe capable of meeting its climate targets and increasing its energy independence.
"The European Investment Bank's leadership is essential to achieve it."
The EIB will fund small and medium-sized solar PV and wind power plants, as well as their grid connection infrastructure.
Early auxiliary infrastructure such as access roads, substations and linkages will also be financed.
In its construction phase, the new infrastructure is expected to support nearly 600 temporary jobs each year.
EIB vice-president Gelsomina Vigliotti said: "Securing financing to ensure a resilient and sustainable energy supply is a priority for the EU Climate Bank.
"We are pleased to collaborate with Iberdrola in the development of its first renewable plants in Italy, and our commitment to achieving climate targets."
Iberdrola currently has a project pipeline of almost 3GW in Italy, including a 23MW PV plant that is already in operation.
The firm's existing pipeline also includes four licensed, ready-to-build projects with 116MW of combined capacity.
In October last year, the EIB's Board of Directors decided to increase Iberdrola's clean energy financing volumes to record levels in support of the REPowerEU objective, which aims to end Europe's dependence on Russian fossil fuel imports.