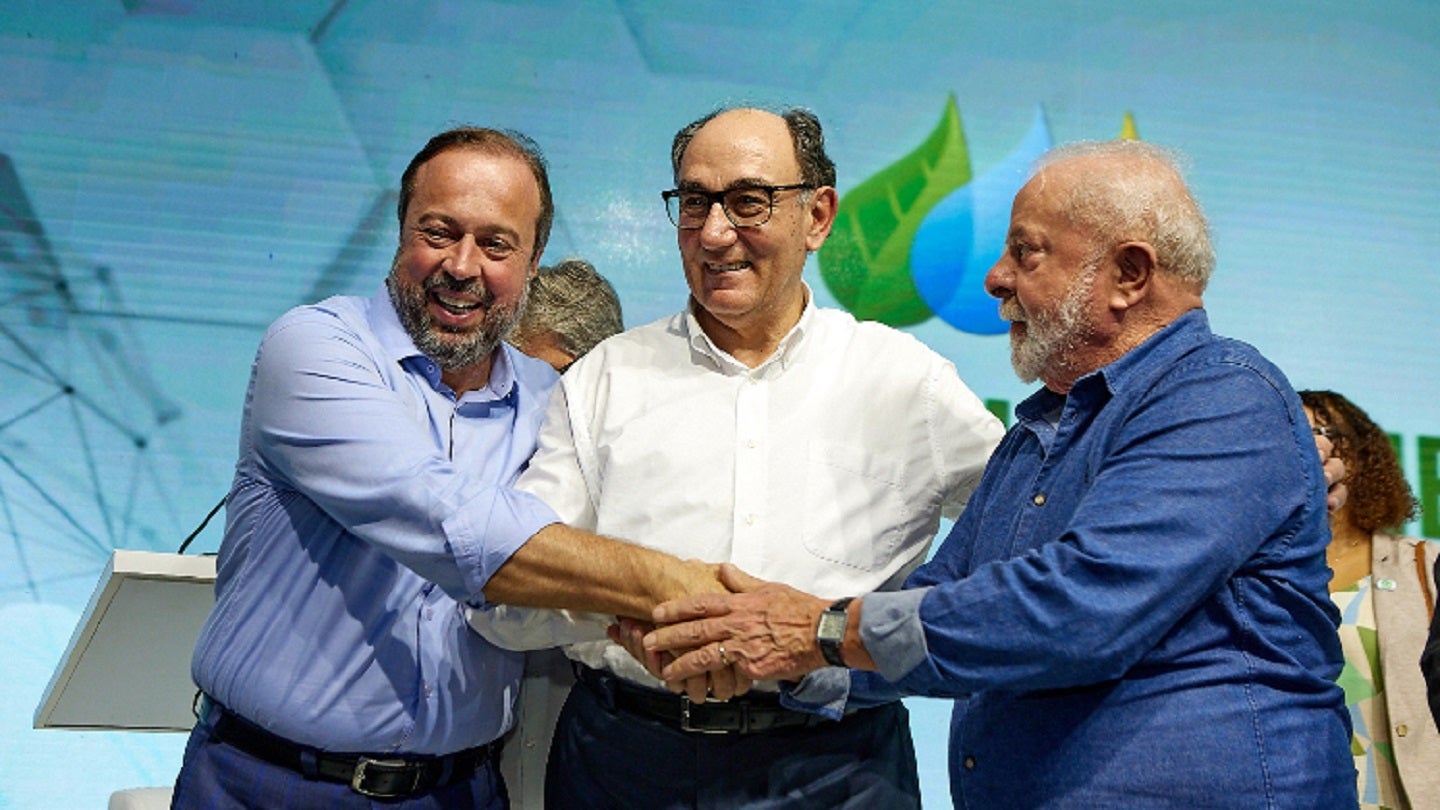 Spanish electric utility Iberdrola has reached an agreement with Singaporean sovereign wealth fund GIC to develop transmission networks in Brazil.
The project will entail an investment of 2.4bn reais (€430m), according to the country's National Securities Market Commission.
Iberdrola's Brazilian arm, Neoenergia, will take a 50% stake in the project, which is valued at 1.2bn reais.
Both companies have agreed to co-invest in operational assets covering 1,865km of transmission lines across municipalities including Jalapão, Santa Luzia and Dourados.
The investment is estimated to generate 430m reais in annual profits, with an average concession term of 25 years.
Iberdrola and GIC also entered a framework agreement to take part in future tenders for electricity transmission assets in Brazil. This includes the upcoming auction on 30 June 2023.
GIC has become a preferred partner for assets under construction and upcoming auctions.
The alliance also includes the right to acquire a 50% stake in assets under construction and operation covering 6,279km.
Iberdrola stated: "This transaction is part of [our] non-core asset rotation programme, which is now 100% fulfilled, to support the company's record investment plan of €47bn.
"As part of its investment plan, approximately €27bn will be allocated to electricity grids worldwide, increasing the value of the company's network assets to €56bn over the next three years.
"In addition, some €17bn will be allocated to the renewables business, in which it plans to increase its portfolio by more than 12GW of renewable energy."