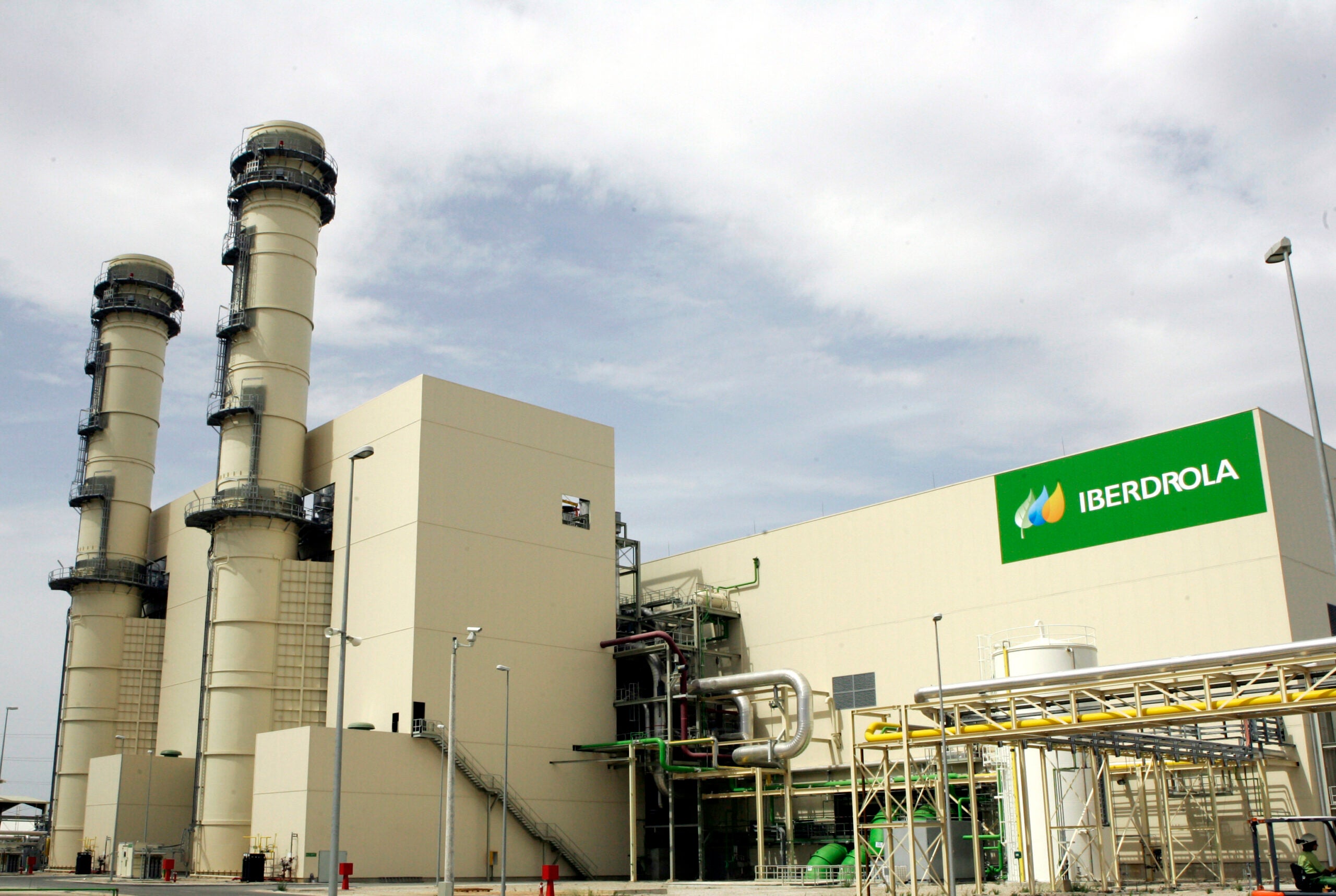 Spanish renewables developer Iberdrola has presented its shareholders with a plan to invest $89bn (€75bn) up to 2025.
Company executives revealed Iberdrola's plans at its Capital Markets Day, held on Thursday. In the computer-generated setting of a field of wind turbines, company executives announced plans to grow net profit by 6%-7% per year. By 2025, this would mean a profit of $5.93bn (€5bn).
By then, the group aims to increase its installed capacity from 32GW to 60GW, increasing to 95GW by 2030. Almost half of this increase would come from onshore wind development.
Company chair and CEO Ignacio Galán said the company had proven its position and ability to step up as part of global decarbonisation and financial recovery. He continued: "Achieving a net-zero carbon economy by 2050 is possible, but we need action today. Gross investments will grow to 2025, almost doubling the amounts in our previous plan. Our EBITDA will reach around €15bn [$18bn], with profit around €5bn [$5.93bn].
"We are fully confident in our ability to capture a reasonable share of this growth, with 5% to 10% of onshore wind and solar share in the areas where we operate. In offshore wind, our current leading position allows us to capture between 15% and 25%."
Iberdrola invest half of 2025 spending in US and Spanish markets
Galán said his company would spend $81bn (€68bn) on organic growth before 2025, with another $8bn (€7bn) going toward PNM Resources . In late October, the US-based energy holding company announced a buyout by with Avangrid , an Iberdrola subsidiary.
Of this total investment, 51% of the investment would go toward renewables investment, with another 40% spent on network investment.
Geographically, the US would receive 34%, with the business's home country of Spain receiving 21%. The UK would see 16% of the investment, the same share jointly going to other European countries an Australia. Brazil would receive 11%, equal to $9.8bn (€8.3bn), and 2% would be spent in Mexico.
Galán said Iberdrola currently has a project pipeline of 70.5 GW, with approximately 7 GW under construction. More than 30GW of this lies in solar photovoltaic generation.