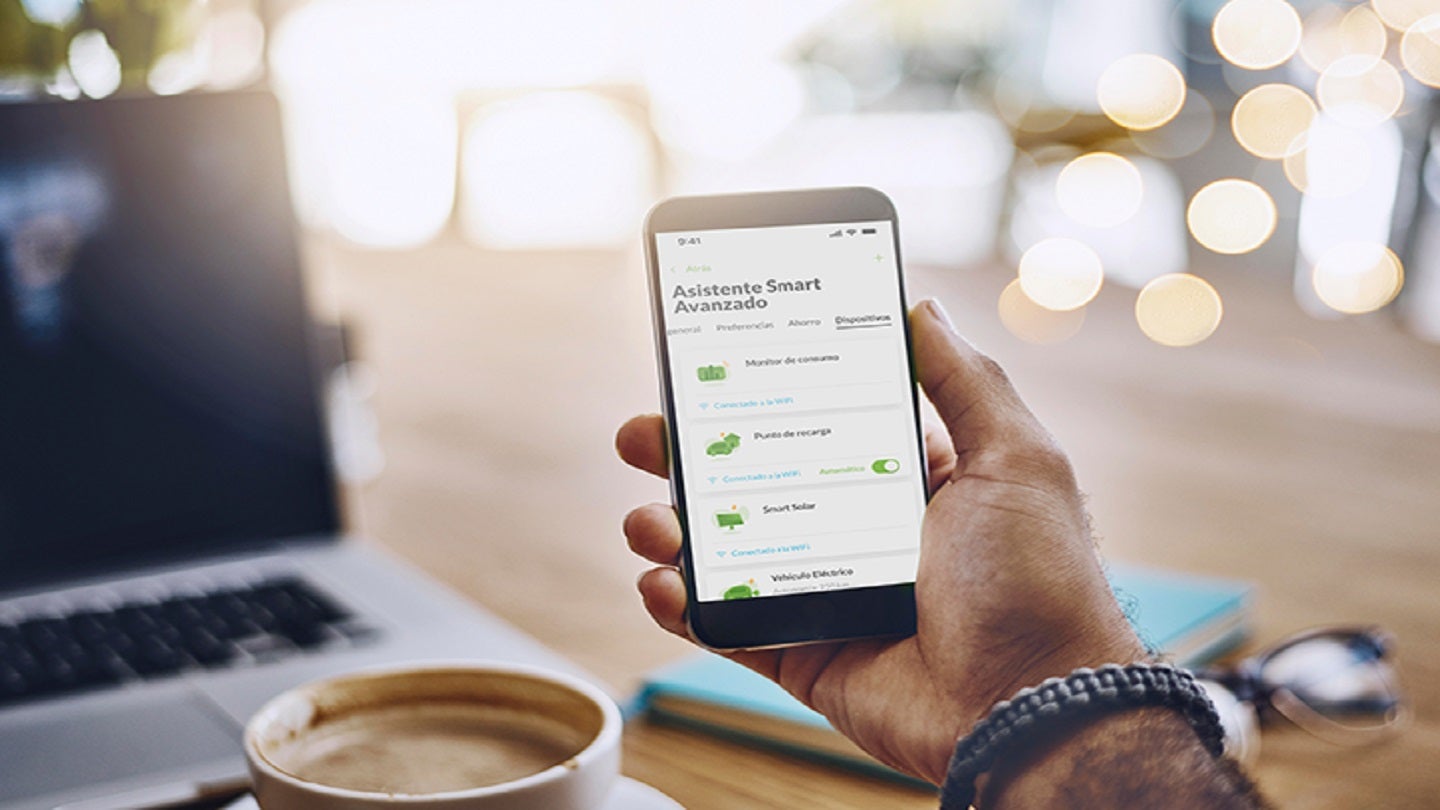 Spanish electric utility Iberdrola has announced the launch of Advanced Smart Assistant, a connected energy solution designed to allow consumers to play an active role in the energy transition via the Iberdrola app.
The solution, which runs on the Amazon web services (AWS) cloud, with Deloitte as the service provider, is estimated to reduce smart device energy consumption by between 10% and 30%.
Iberdrola energy management solutions head Carlos Pascual López stated: "Iberdrola continues to focus on innovative products and services. With Advanced Smart Assistant, we are making progress in the electrification of energy demand and increasing the energy efficiency of our customers while helping with the integration of renewable generation."
Developed at Iberdrola's Innovation Middle East centre, the solution can be linked to any digital electrical solution available in the home and manages them automatically using artificial intelligence to improve their efficiency.
Advanced Smart Assistant also provides advanced information and recommendations, empowering consumers to have an impact on the energy transition and their own energy use.
Iberdrola and Amazon have entered into a new global collaboration to support the development of large-scale renewable energy projects as well as make use of cloud computing technology to enhance digitalisation in the energy transition.
AWS Energy and Utilities general manager Howard Gefen stated: "Leveraging the cloud and innovative solutions like artificial intelligence, Iberdrola is democratising data and making it more accessible to its customers.
"Iberdrola's Advanced Smart Assistant delivers the data and intelligence needed to help customers address their energy consumption and reduce costs, and also play an active role in the energy transition."