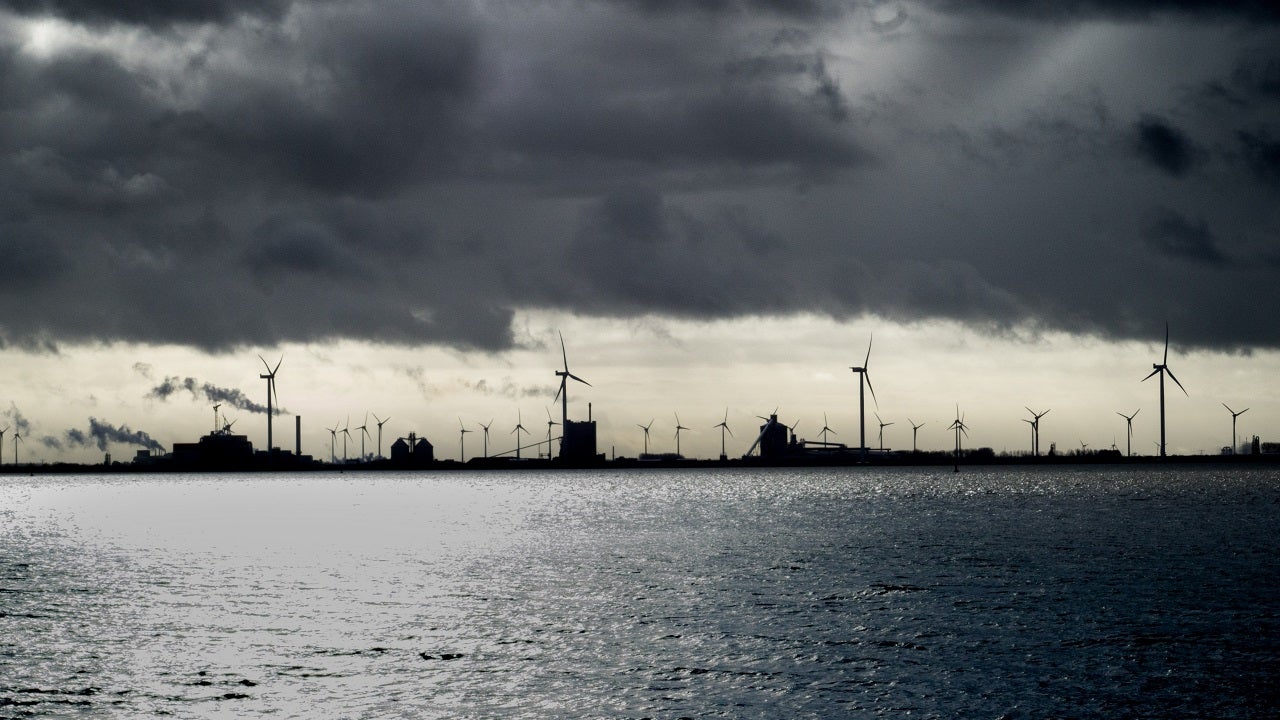 Spanish electric utility company Iberdrola has signed an agreement to acquire a 50% stake in offshore wind development company Sea Wind, which has a seven-project pipeline.
These projects are in the early stage of development and have a potential capacity up to 7.3GW.
The deal is in line with Iberdrola's geographical diversification strategy in investment-friendly markets and also creates a Baltic hub together with offshore wind projects in Germany and Sweden.
Additionally, the transaction will also help the company to position itself in the initial stage of development of the country's offshore wind market.
The alliance between Iberdrola and Sea Wind is also open to the incorporation of Polish partners in the future.
With this transaction, Iberdrola is also promoting the creation of an offshore wind hub in the Baltic Sea which would act as the epicentre of offshore services and local content for the company's projects in Germany, Poland and Sweden.
Poland is said to have outlined a strategy to decarbonise its energy mix and intends to install nearly 8GW of offshore wind capacity by 2030.
Earlier Iberdrola and Sea Wind worked together for the development of the Baltic Eagle project off the German coast.
With this alliance in Poland, Iberdrola has completed its tenth corporate transaction so far this year, despite the challenges posed by the pandemic.
Financial details of the deal have not been disclosed.
In September this year, Iberdrola agreed to buy out Japan's green energy supplier Acacia Renewables.
Macquarie's Green Investment Group (GIG) agreed to sell the shares, but financial details were not disclosed by either company.