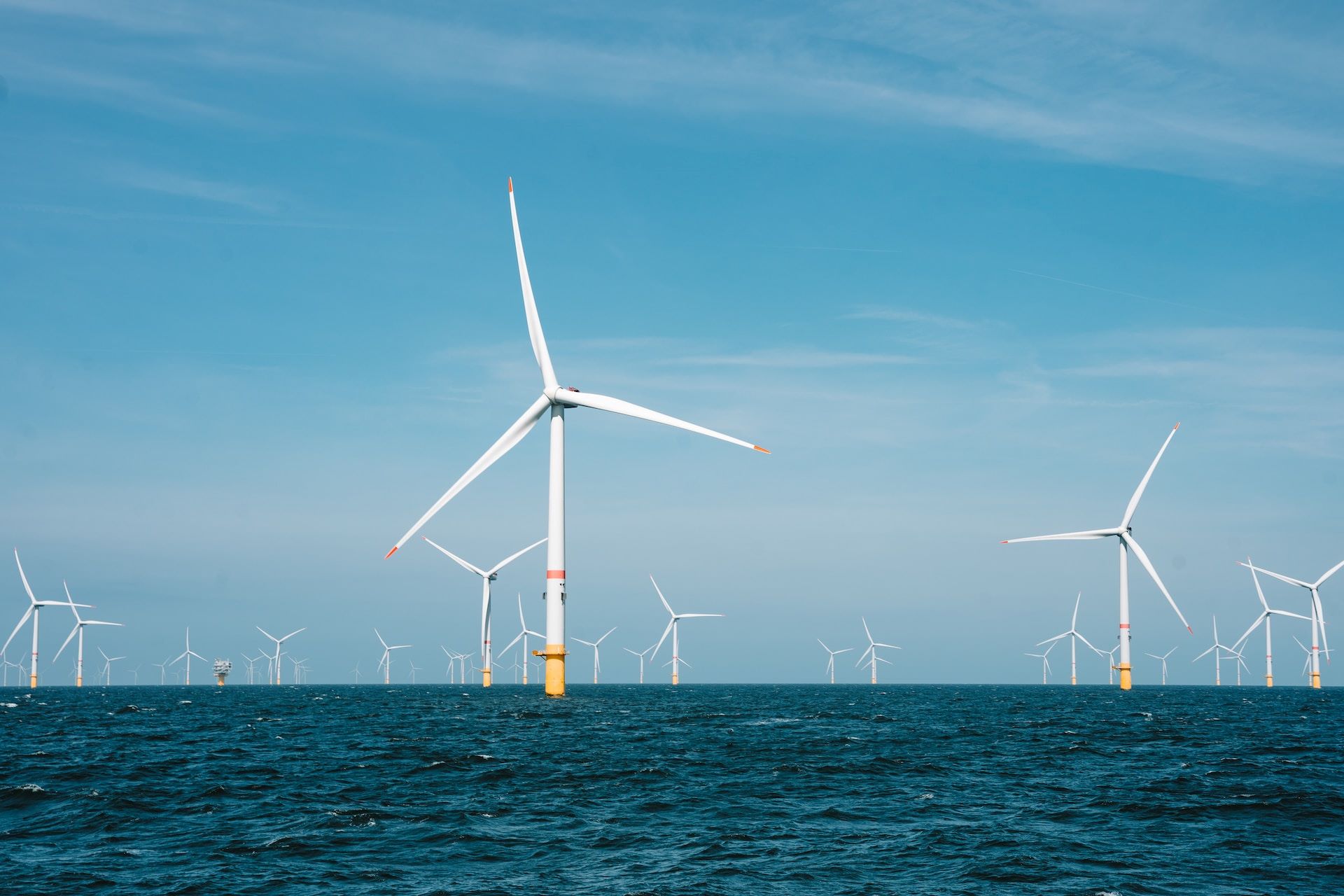 Spanish energy giant Iberdrola has reached a power purchase agreement (PPA) with Holcim, a Swiss construction materials company, to supply 250 gigawatt-hours of clean energy per annum from its Baltic Eagle offshore wind farm in Germany.
The clean energy from Baltic Eagle will help Holcim meet its net-zero emissions target in Germany.
The company aims to power more than 80% of its German operations with clean energy by 2030.
The Baltic Eagle offshore wind farm is under construction 30km off the Baltic coast north of Rügen island.
It will be completed in 2024 and will generate 476MW.
The project will be powered by 50 Vestas V174 turbines with a capacity of 9.53MW and will power 475,000 German households.
Each turbine has a rotor blade that is 174m in diameter with a swept area of 23,778m². The turbines' hubs will be 107m above sea level.
Iberdrola retail business director Aitor Moso stated: "Iberdrola is proud to work with Holcim and support their drive to be at the very forefront of sustainability in buildings solutions. Our agreement will see clean energy from offshore wind supporting Holcim operations immediately, and both companies want to expand our sustainable partnership much further in the weeks, months and years ahead.
"To get to a net-zero world, every company and every sector needs to innovate and have a clear and achievable strategy to reduce emissions. Creative partnerships, such as the one we have established with Holcim, will bring together the best ideas from different sectors and help to accelerate the journey to net zero."
Iberdrola and Holcim plan to deliver a broader range of sustainability-linked projects across Europe and other continents.
Proposals being developed include additional PPAs to decarbonise operations, along with analysis to seek locations to build renewables projects at Holcim's facilities, ranging from solar to green hydrogen.
Iberdrola will also help Holcim to analyse projects that could help increase the electrification of existing industrial processes and boost electric mobility solutions.
In April 2023, German steel manufacturer Salzgitter signed a 15-year energy supply cooperation agreement with Iberdrola.
From 2024, Salzgitter will be supplied with wind power from the Baltic Eagle project.