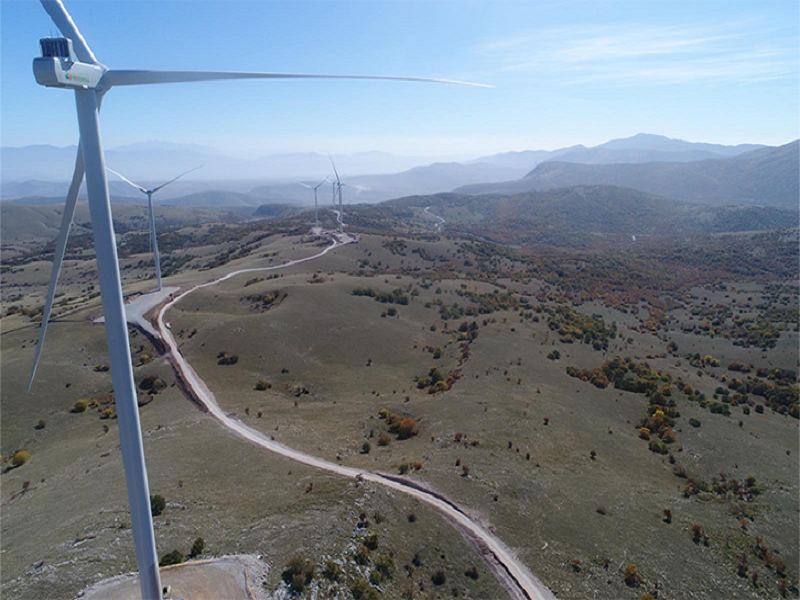 Spanish electric utility Iberdrola has agreed to sell a 49% stake in its 1.27GW renewable energy portfolio to Norges Bank Investment Management (NBIM), the manager of Norway's sovereign wealth fund.
The portfolio is located entirely in Spain and valued at around €1.2bn ($1.29bn) in total.
Iberdrola will hold the remaining 51% stake in the portfolio, continuing to control and manage its assets.
The utility company has agreed to provide operations and maintenance services, as well as other corporate services, for the assets.
Solar photovoltaic (PV) assets account for 80% of the portfolio, with wind farms comprising the remaining 20%.
Iberdrola said that 137MW of the capacity is already operational in Castilla-La Mancha and Aragón, while the remaining assets are currently in development.
The portfolio also includes 358MW of capacity in Andalusia and 343MW in Extremadura, as well as 175MW in Aragón and 102MW in Castilla y León.
Its other remaining assets are located in Madrid (55MW), Murcia (50MW) and Castilla La Marcha (45MW).
These renewable assets will collectively generate enough clean energy to power more than 700,000 homes a year.
Iberdrola said it aims to expedite decarbonisation in Spain by partnering with NBIM and that the agreement could be extended to other countries in future.
NBIM is one of Iberdrola's primary stakeholders, having owned more than 3% of the energy utility for more than seven years.
The stake in Iberdrola's renewable portfolio is NBIM's first direct investment in renewable assets in Spain.
Last week, Iberdrola secured a favourable environmental impact statement to build a 350MW solar PV plant in Spain.
The solar farm will be built with a €217m investment in Villalba de Guardo, a municipality in Palencia province.
It will feature more than 630,000 solar modules and generate enough energy to power 180,000 homes a year.