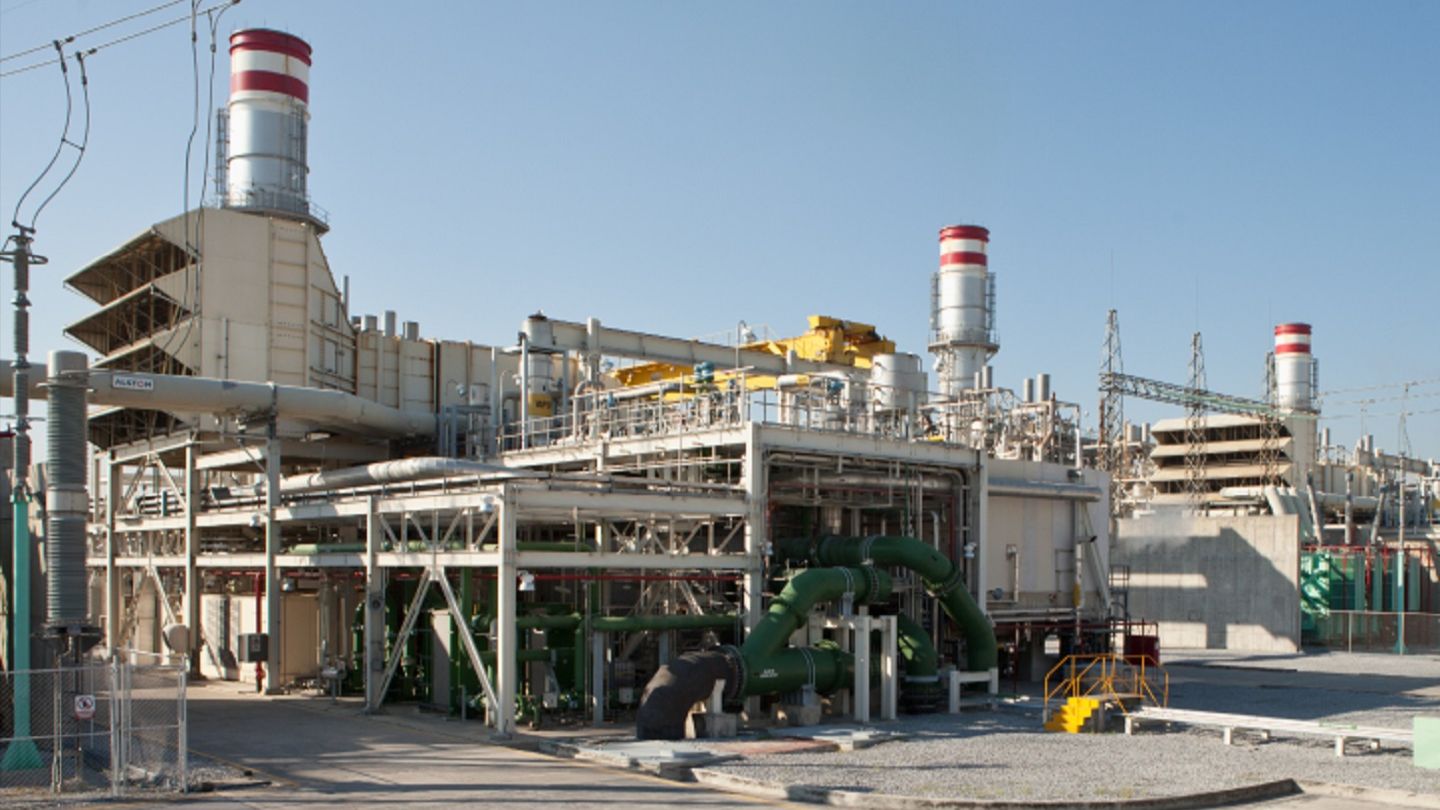 Iberdrola Mexico has reached a memorandum of understanding (MoU) with Mexican Infrastructure Partners (MIP) to sell power plants totalling 8.54GW for $6bn.
Of the 8.5GW capacity, 8.4GW includes combined cycle gas power plants, and the remaining 100MW comprises wind capacity.
The transaction is part of the company's commitment to becoming the main private generator of renewable energy in the country.
87% of the plants included in the agreement are currently operating under the independent energy producers' regime and are supported by contracts with the Federal Electricity Commission (CFE).
These gas plants include the combined cycles of Monterrey I and II, Altamira III and IV, Altamira V, Escobedo, La Laguna, Tamazunchale I, Baja California, Topolobampo II and Topolobampo III and La Venta III, a wind project.
Other privately operated projects such as Monterrey III and IV, Tamazunchale II and Enertek have also been included in the agreement.
The deal awaits regulatory approval and is subject to the signing of definitive agreements by the parties, along with the satisfaction of specific conditions.
Although the agreed value of the sale is approximately $6bn, it could be modified based on the date of transaction closure and other adjustments.
Iberdrola said that the transaction is being financially supported by the National Infrastructure Fund of Mexico (Fonadin) and other public financial entities associated with the government of Mexico.
Iberdrola chairman Ignacio Galán said: "Iberdrola is grateful for the support and flexibility shown by the Mexican government in reaching this agreement, and considers Mexico a strategic country with potential for growth and expansion, where [the company] will show its support for Mexico and the state by developing renewable capacity."
Iberdrola has also committed to advancing the development of renewable energy in the country.
With support from the government, it aims to reaffirm its position as the leading private generator of renewable projects.