Spanish energy company Iberdrola, through its British subsidiary ScottishPower, has signed agreements with Elgin Energy and Lightsource BP to acquire 17 solar photovoltaic (PV) projects with more than 800MW of combined capacity in the UK.
As part of the deal, Iberdrola will acquire 12 solar PV projects from Elgin Energy and the remaining five from Lightsource BP.
The financial details of the transactions have not been disclosed.
Located across England, Scotland and Wales, the solar projects are expected to become operational by 2025.
They are currently in advanced stages of development and would require an investment of almost £500m ($683m) for completion.
Once completed, the projects will generate enough clean energy to power more than 220,000 homes.
They are also intended to help achieve net-zero greenhouse gas emissions in Scotland by 2045 and in the UK by 2050.
The deal will increase Iberdola's market share in the UK solar industry from 2% to 9%.
In a statement, the company said: "As of last September, Iberdrola has almost 3GW of installed PV capacity worldwide, an increase of 89% compared to 2019.
"Of this capacity, 2,028MW is in Spain, 642MW in Mexico, 191MW in the US, 4MW in the UK and 31MW in other countries.
"We also have 31GW of solar capacity under development in Spain, the US, Mexico, the UK, Portugal and Italy.
"The company's investment plan for 2020-2025 sets to double its current PV capacity to 6GW by the end of this year and to have 14GW installed by 2025."
Earlier this month, Iberdrola restructured a joint venture agreement with Copenhagen Infrastructure Partners to assume full ownership of more than 2GW of a US-based offshore wind portfolio.
The deal allows Iberdrola's Avangrid Renewables subsidiary to become the sole owner of the 1,232MW Commonwealth Wind project in Massachusetts and the Park City Wind project in Connecticut, whose capacity amounts to 804MW.
Free Report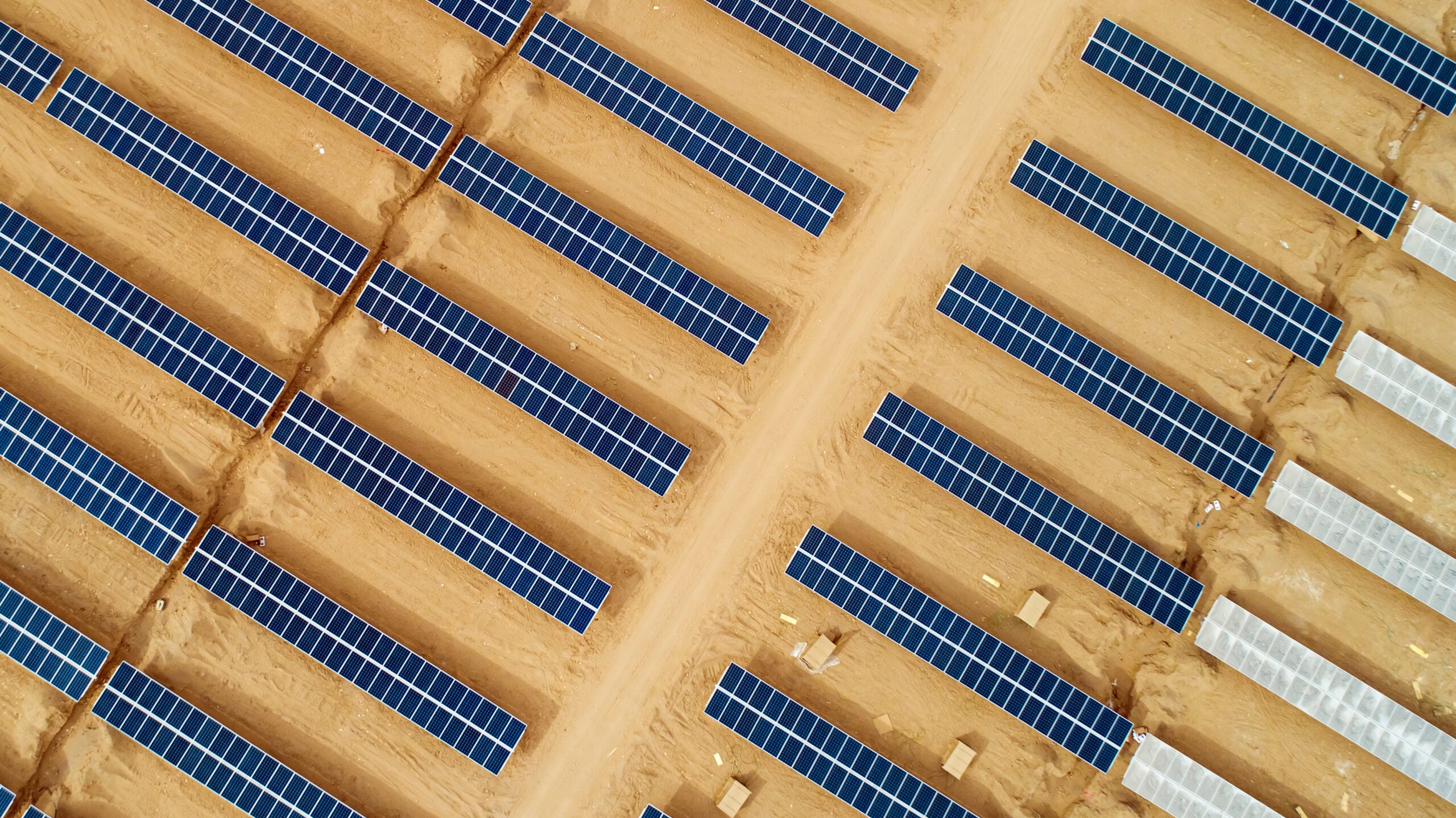 Delve into the renewable energy prospects for Morocco
In its new low greenhouse gas (GHG) emission strategy to 2050, submitted to the United Nations (UN), the Ministry of Energy Transition and Sustainable Development (MEM) of Morocco suggested to raise the share of renewable capacity in the country's total power installed capacity mix to 80%. 
Morocco currently aims to increase the share of renewables in total power capacity to 52% by 2030. The new strategy plans to increase the share of renewable capacity to 70% by 2040 and 80% by 2050.
GlobalData's expert analysis delves into the current state and potential growth of the renewable energy market in Morocco. We cover:
The 2020 target compared to what was achieved

 

The 2030 target and current progress

 

Energy strategy to 2050

 

Green hydrogen

 

Predictions for the way forward 

 
Download the full report to align your strategies for success and get ahead of the competition.  
by GlobalData