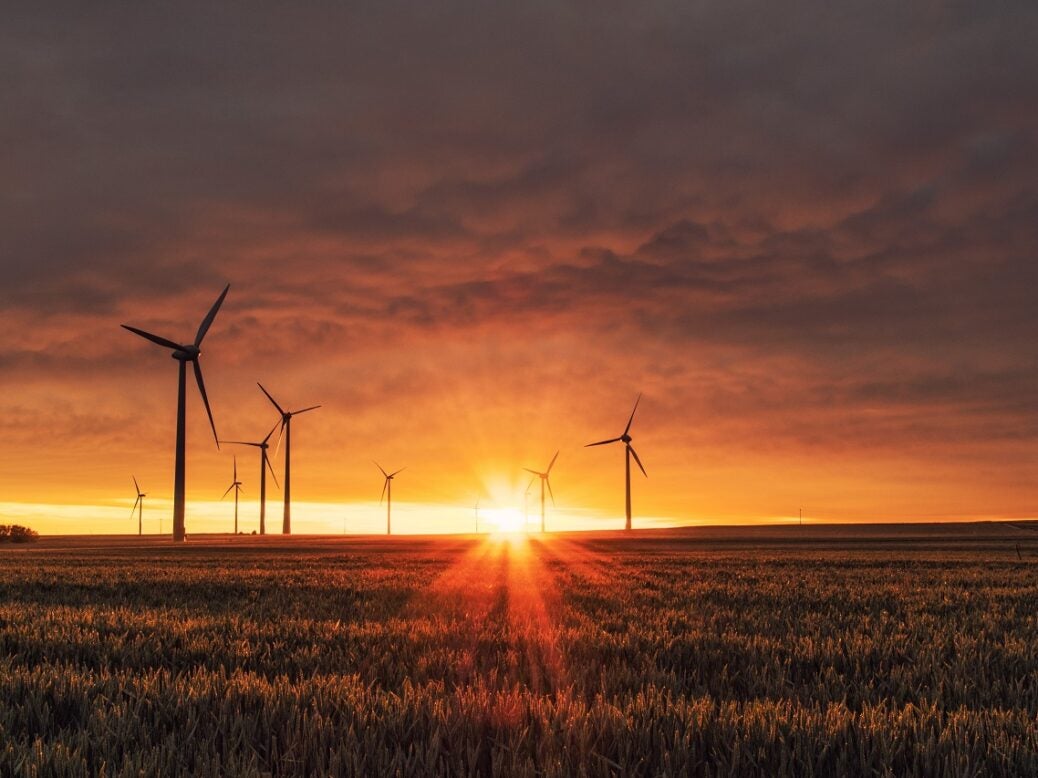 Spanish power company Iberdrola has started construction works for its 317MW solar and wind hybrid plant in Australia.
The Port Augusta facility in South Australia will be Iberdrola's first renewable energy project in the country since its acquisition of Australian renewable developer Infigen Energy.
Speaking at the groundbreaking event, Iberdrola country manager Fernando Santamaría aimed to highlight "the company's commitment to the Australian market, while continuing to bet on clean energies as a way out of the current crisis caused by the pandemic."
The project has required an investment of $361m (A$500m). The developers claim the project is the world's first solar and wind hybrid plant. The plant will have 210MW of wind power capacity, with 107MW capacity from solar photovoltaic technologies.
Construction works will create nearly 200 jobs in the region, before the facility is commissioned next year. Once commissioned, the solar and wind project will power 180,000 homes in Australia per year.
Recently, Iberdrola signed supply contracts with Vestas, covering 50 wind turbines with a 4.2MW capacity for the Port Augusta project. The company has also contracted Longi for approximately 250,000 solar PV panels.
Sterling & Wilson will construct the solar farm. Meanwhile, Elecnor will take responsibility for constructing storage areas, access roads, export transmission lines, a substation and wind farm power balancing.
With the acquisition of Infigen Energy, Iberdrola says it has become one of the major companies in the Australian market. It currently has more than 800MW of owned and contracted solar, wind and battery storage capacity.
It also has a project pipeline of more than 1GW in different development stages.