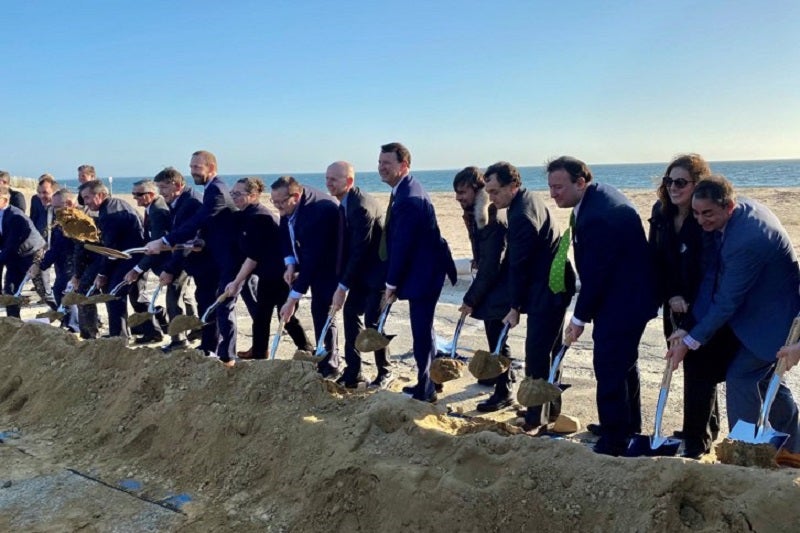 Spanish energy company Iberdrola has begun construction works on the 800MW Vineyard Wind I offshore wind farm in Barnstable County, Massachusetts.
Vineyard Wind will operate the facility, which is located 24km from the coast of Martha's Vineyard.
Iberdrola holds a 50% stake in Vineyard Wind through Avangrid Renewables, a subsidiary of Avangrid, and Copenhagen Infrastructure Partners.
Iberdrola chairman and CEO and Avangrid chairman Ignacio Galán said: "Vineyard Wind I is on a par with the most ambitious offshore developments globally, including those developed by the Iberdrola Group.
"With 15 years of offshore wind leadership, Iberdrola and Avangrid are more than ready to help the US benefit from the substantial opportunities of offshore wind including economic investment and job creation.
"Our offshore developments in New England and North Carolina/Virginia could represent a total investment well above $15bn in the coming years."
The offshore wind facility is expected to generate enough clean energy to power 400,000 households while creating 3,600 jobs.
A Project Labour Agreement (PLA) was signed with Southeast Massachusetts Building Trades for the project.
The PLA aims to ensure the creation of almost 500 jobs for local tradespeople and will include targets to hire women and Black, Indigenous and people of colour (BIPOC).
Vineyard Wind I is said to be the US's first large-scale offshore wind farm and will be 25 times the size of the 30MW offshore wind farm in Rhode Island.
During its first 20 years of operation, the wind farm is estimated to reduce power tariffs by $1.4m, while displacing more than 1.6 million tonnes of carbon emissions annually.
Iberdrola is set to invest more than $35bn in the US renewable energy market by 2025.
Last month, the company announced plans to invest £6bn ($8.2bn) to build the East Anglia Hub, an offshore wind complex in the UK.
Free Report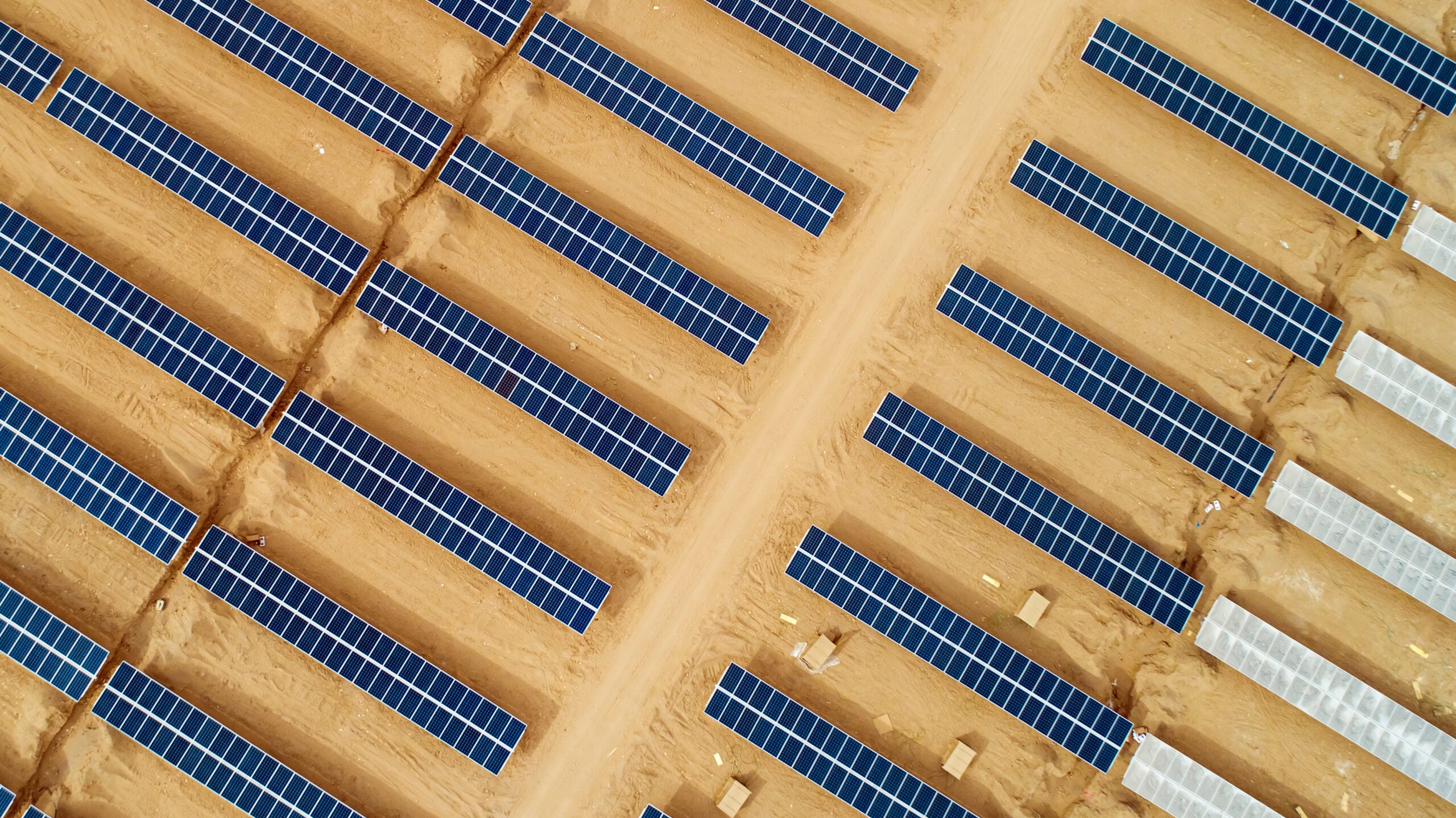 Delve into the renewable energy prospects for Morocco
In its new low greenhouse gas (GHG) emission strategy to 2050, submitted to the United Nations (UN), the Ministry of Energy Transition and Sustainable Development (MEM) of Morocco suggested to raise the share of renewable capacity in the country's total power installed capacity mix to 80%. 
Morocco currently aims to increase the share of renewables in total power capacity to 52% by 2030. The new strategy plans to increase the share of renewable capacity to 70% by 2040 and 80% by 2050.
GlobalData's expert analysis delves into the current state and potential growth of the renewable energy market in Morocco. We cover:
The 2020 target compared to what was achieved

 

The 2030 target and current progress

 

Energy strategy to 2050

 

Green hydrogen

 

Predictions for the way forward 

 
Download the full report to align your strategies for success and get ahead of the competition.  
by GlobalData