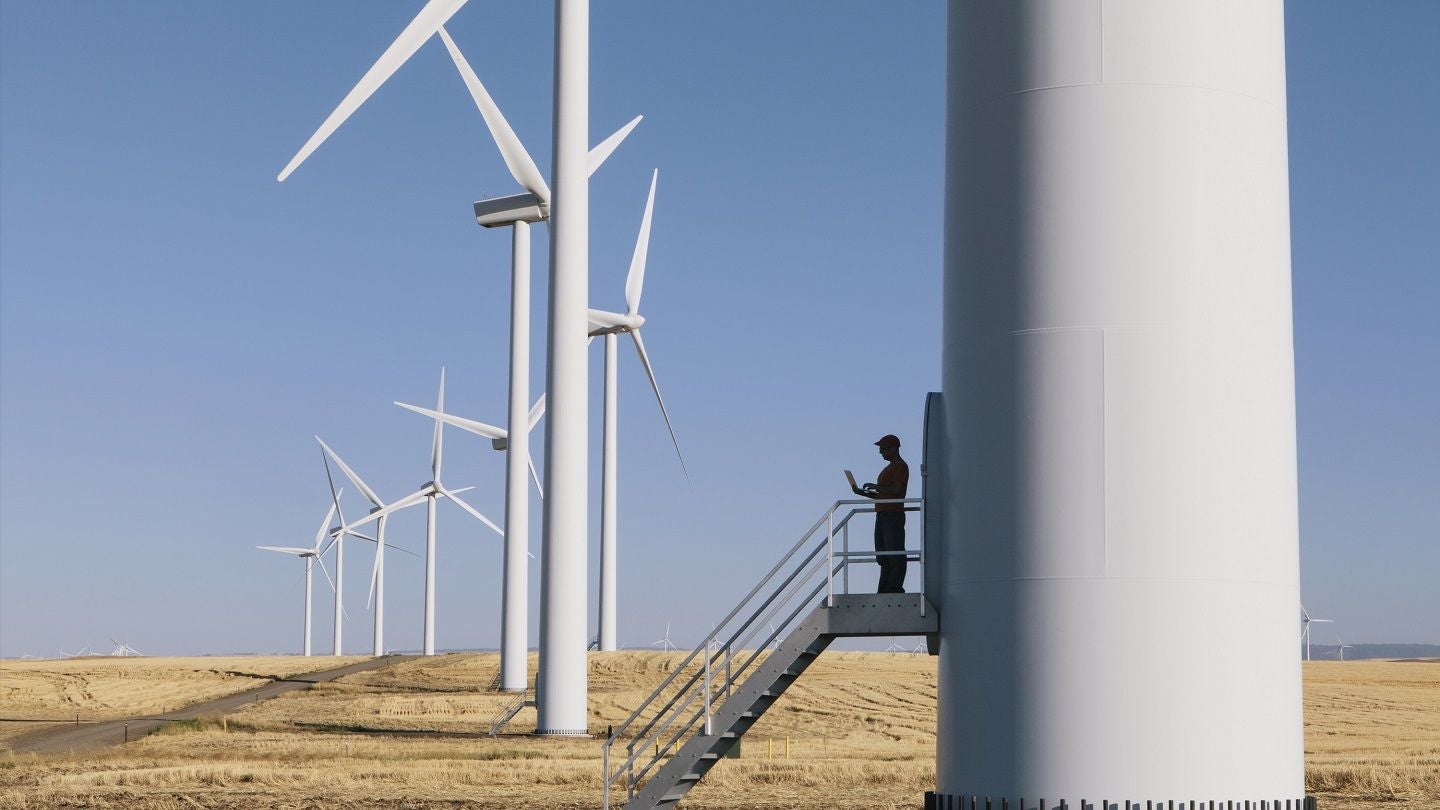 Spanish renewable energy company Grupo Ibereólica Renovables has signed an agreement to supply clean energy to Cepsa for its green hydrogen generation plants in the country.
Ibereólica will supply the energy from a portfolio of up to 5GW in clean energy projects, including nine wind, four photovoltaic solar, and two hybrid wind-photovoltaic projects.
These renewable energy projects are planned to be developed in Castilla y León and Extremadura. They are currently at an advanced stage of planning and are expected to be ready for operation in 2026.
For Cepsa, the long-term energy supply agreement provides a way to sustainably power its industrial centres, particularly its green hydrogen generation projects at its energy parks in Andalusia.
The power supply will also be used for the electric vehicle charging points that are being installed at the company's network of service stations.
Cepsa commercial and clean energies director Carlos Barrasa said: "Through this partnership with Grupo Ibereólica Renovables, one of the main players in the renewable energy sector in Spain, we strengthen long-term access to sustainable energies at a stable and competitive price, to promote the development of our green hydrogen and biofuel projects, and as a complement to our renewable energy projects."
The agreement will support Ibereólica's renewable projects through the long-term sale of green electricity.
Grupo Ibereólica Renovables president and founder Gregorio Álvarez said: "Our Group's partnership with one of the main players in the energy sector, Cepsa, is a fundamental tool to develop our portfolio of renewable generation projects in Spain in the medium and long term, and reinforces our resolute commitment to decarbonising the energy mix as a means of promoting a more sustainable world."