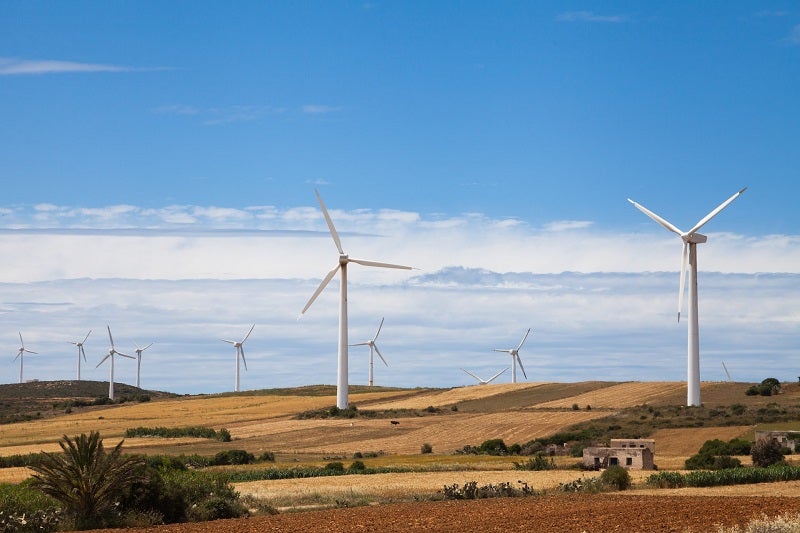 UK-based investment firm Intermediate Capital Group (ICG) has acquired Iberian renewable energy platform Dos Grados on behalf of its €1.5bn ($1.56bn) debut Infrastructure Fund (ICG Infra).
Based in Madrid, Dos Grados has a 900MW renewable project portfolio in development across Spain and Portugal.
The company's project portfolio includes four solar photovoltaic (PV) projects and two hybrid assets, which combine solar and wind capacity.
Construction works on Dos Grados' first power plant in Portugal, a 126MW solar PV plant, are due to begin early next year.
The remaining projects in the portfolio are scheduled to be ready to build by 2024.
ICG Infrastructure head Guillaume D'Engremont said: "Dos Grados is an impressive renewable platform, well-aligned with the Fund's focus on sustainable infrastructure.
"We've known the management team for many years and are delighted to be partnering with them as they construct their existing pipeline and embark on new opportunities within the energy transition."
The acquisition is the eighth deal executed by the €1.5bn ICG Infra I fund overall, as well as its fourth in the renewable energy sector.
The fund previously acquired British Solar Renewables and Zeplug in July and September this year respectively.
Going forward, ICG Infra will work with Dos Grados' management to develop and operate the existing projects, as well as support the company's organic and inorganic expansion across Spain and Portugal.
Dos Grados CEO Luis Palacios said: "We are delighted to partner with ICG Infra as we look to accelerate our development and expand our capabilities in adjacent energy transition sectors.
"We are seeing more demand than ever for renewable energy sources, and with the support of ICG Infra, we look forward to growing our business with a partner that fully understands and is committed to funding renewables with a long-term approach."