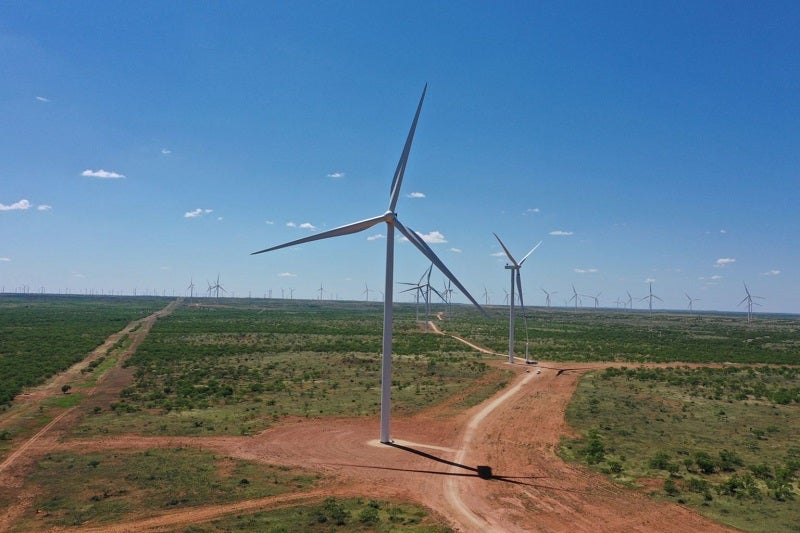 The International Energy Agency (IEA) has outlined a "sustainable recovery plan" to help the world's economies recover from the Covid-19 pandemic, and transition to a cleaner energy mix, over the next three years.
The plan, published in its 'Special Report on Sustainable Recovery' and co-authored by the International Monetary Fund, makes a number of policy recommendations to national governments on how best to integrate sustainable power into their energy infrastructure, to aid in both economic development and economic protection. According to the IEA, should governments implement its suggestions, global economic growth will increase by 1.1% per year, save or create around nine million jobs per year, and reduce greenhouse gas emissions by 4.5 billion tonnes by the end of 2023.
"Governments have a once-in-a-lifetime opportunity to reboot their economies and bring a wave of new employment opportunities while accelerating the shift to a more resilient and cleaner energy future," said IEA executive director Dr Fatih Birol. "Policy makers are having to make hugely consequential decisions in a very short space of time as they draw up stimulus packages.
"The plan is not intended to tell governments what they must do. It seeks to show them what they can do."
Achieving these lofty goals is not without challenges, however. IEA reports have suggested that global energy investment is set to decline 20% this year, with uncertainties caused by the Covid-19 pandemic and disruptions to working habits brought about by resulting lockdown measures impeding investment in the sector. In order to achieve the goals set out in the report, the IEA predicts that the world would need to increase its energy investment by $1tn annually over the next three years.
The IEA plans to further discuss its findings, and promote the suggestions of its report, at its upcoming Clean Energy Transitions Summit, to be held on the 9th of July. and the event will see ministers from countries responsible for 80% of global energy use, alongside industry CEOs, meet to discuss the future of the world's energy mix.
"The IEA is mobilising its analytical resources and global convening power to bring together a grand coalition that encompasses government ministers, top energy industry CEOs, major investors, and other key players who are ready to pursue a sustainable recovery that will help steer the world onto a more resilient trajectory," said Birol. "This is why the sustainable recovery plan will be a key element informing discussions at the IEA Clean Energy Transitions Summit on 9 July."