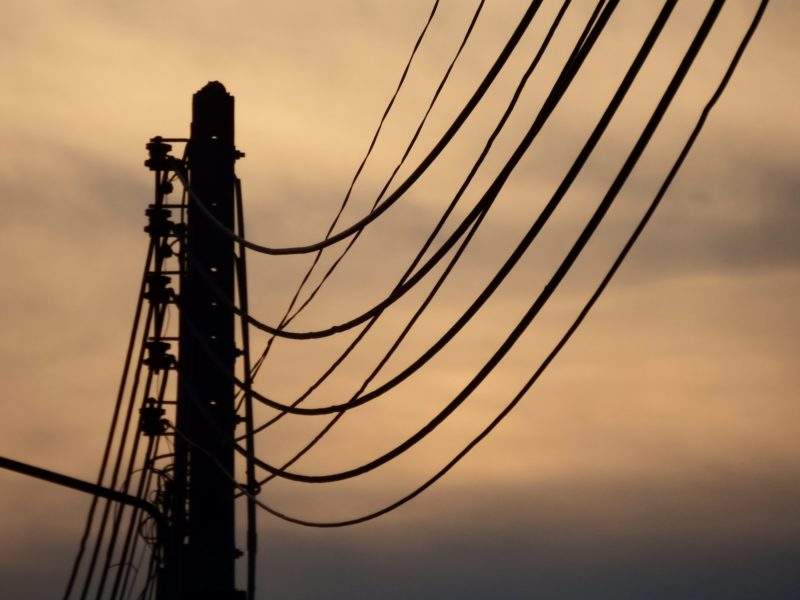 This year's World Energy Investment report from the International Energy Agency (IEA) shows that while global investments in electricity surpassed those in oil and gas for the second year running in 2017, renewable energy investment has dropped.
The overall dip in combined investment in both renewable power generation and energy efficiency is anticipated to continue, posing a worrying threat to the air pollution targets and other climate goals set in the Paris Agreement.
Last year, global energy investment was found to be $1.8tn, a figure representing a 2% dip from 2016 numbers. More than $750bn of this was spent on the electricity sector, while $716bn was invested in oil and gas supply.
Spending on the power sector has risen primarily due to the increasing electrification of national grids, with many countries needing to spend money on modifying or rebuilding power networks to balance out the sharp nature of renewable sources' demand and supply.
However, despite the general increase in renewable energy production, investments in energy efficiency and renewables decreased by 3% last year. The IEA has predicted it will continue to decline this year, saying, "energy efficiency policy implementation and global energy intensity improvements are slowing".
This waning interest is partially due to a shift in focus to power grid improvements, as well as lower capital costs for onshore wind projects, a dip in hydropower investment and less government support for cheap solar developments, such as China's decision to cut subsidies for new solar plants and to limit the number of solar newbuilds.
IEA executive director Fatih Birol said, "such a decline in global investment for renewables and energy efficiency combined is worrying". He adds that it could potentially "threaten the expansion of clean energy needed to meet energy security, climate and clean air goals", despite widespread agreement that it is imperative for the green energy sector to rapidly expand.
The report also found that investment in fossil fuels rose last year for the first time since 2014, in part due to the increased spending power of the oil and gas industry. The share of national oil companies in total oil and gas upstream investment remained near record highs, a trend the IEA predicts to continue this year.
The US shale industry is also seeing an upward trend after a long period of financial weakness. Birol says this sector is "on track to achieve positive free cashflow for the first time ever this year", and is seeing a steady rise in production.
As nuclear plants face widespread closures, investment in the nuclear sector has sunk to its lowest level in five years.
Final investment decisions for new coal-fired plants have been declined for the second year in a row, though the growing market in Asia means the global coal fleet is predicted to continue its expansion.
In response to the IEA report, a World Coal Association spokesperson said that "greater policy action is needed to unlock further investment in carbon capture, use and storage (CCUS)."
They add that there is a need to "recognise that many national climate plans include a role for high efficiency low emission coal, which is an important first step on the pathway to greater CCUS deployment and therefore near zero emissions".