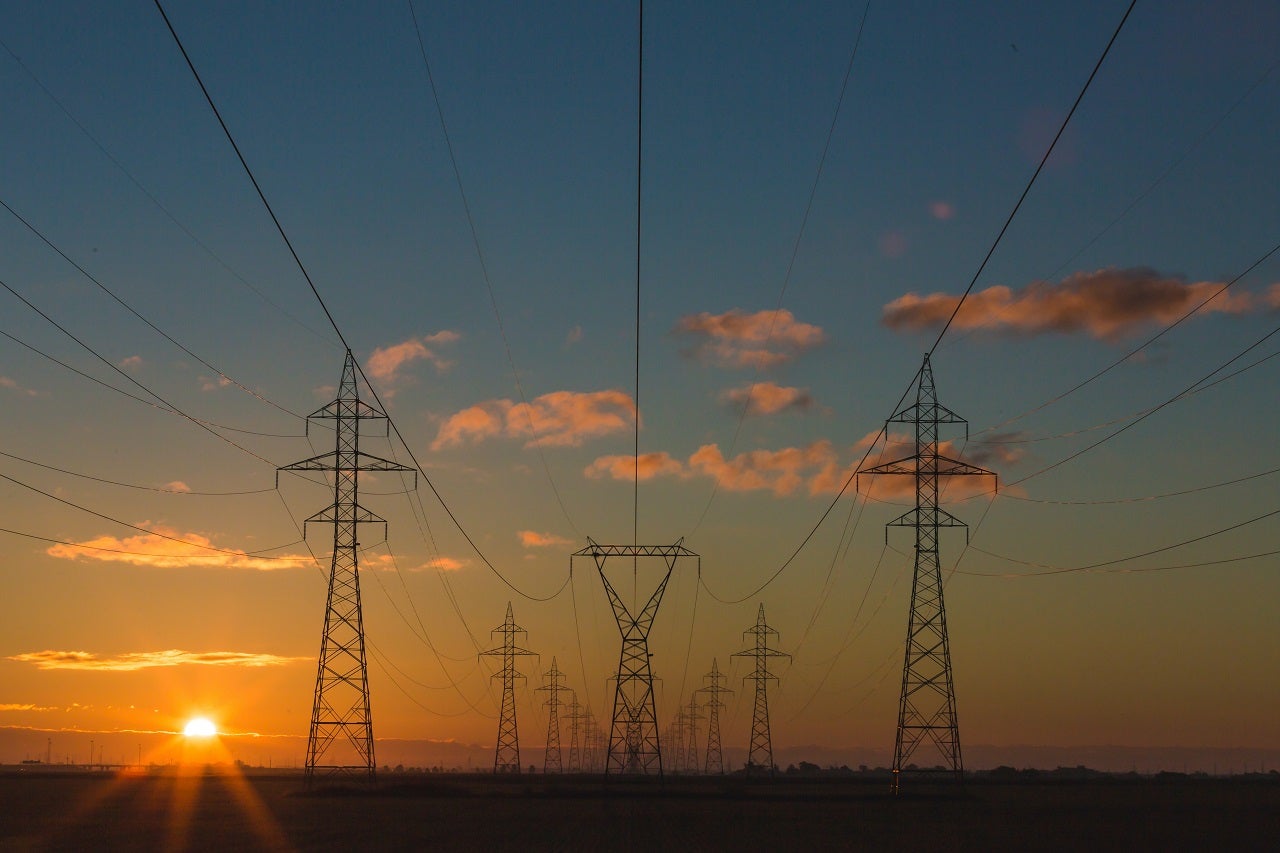 The Indian Government has approved the revised cost estimate of the North Eastern Region Power System Improvement Project (NERPSIP) with an estimated cost of $910m (Rs67bn).
The cabinet committee on economic affairs approved the NERPSIP to bolster intra-state electricity transmission and distribution systems.
Powergrid, a state-owned company, will implement the scheme along with six beneficiary north-eastern states. These include Assam, Manipur, Meghalaya, Mizoram, Nagaland, and Tripura.
The scheme is expected to be commissioned by December next year. It was approved in December 2014 as part of a central sector plan scheme of the Indian Ministry of Power. NERPSIP has 50/50 joint financial backing of the World Bank and the Government of India. However, the $12.1m (Rs890m) capacity-building component will be entirely funded by the Indian Government.
Once the scheme is commissioned, the project will be owned and maintained by the respective north-eastern state utilities.
The government believes the project will create a reliable power grid and improve north-eastern states' connectivity to upcoming load centres.
The project will create jobs in the north-eastern region, as the implementing agencies have started recruiting local manpower for executing the construction works. Upon completion of the project, the implementing agencies will recruit additional staff for operation and maintenance of the assets.
Additionally, government estimates that the scheme would increase the per capita power consumption of these states.