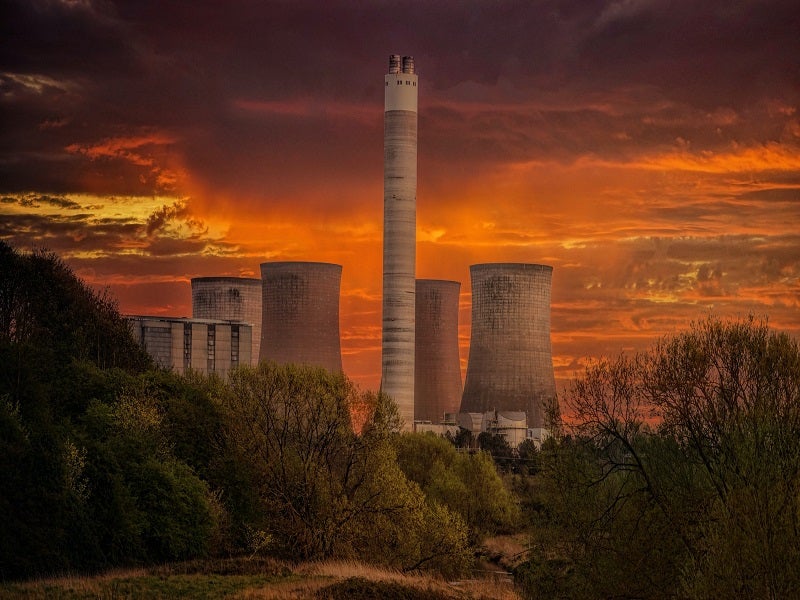 The Indian Government has asked power generation companies across the country not to retire coal-fired power plants until 2030 to meet the country's power demand.
News agency Reuters reported the announcement after reviewing a notice from the government's energy ministry.
The Central Electricity Authority (CEA), which serves as an advisor to the ministry, said in a statement: "It is advised to all power utilities not to retire any thermal (power generation) units till 2030 and ensure availability of units after carrying out renovation and modernisation activities if required."
Reuters noted that although the government has not set a time frame for shutting down coal-fired power plants, it said last year that it would reduce the electricity output of at least 81 coal-fired power plants over the next four years.
Despite this, the government's proposal did not mention the closure of any of the 179 coal-fired power plants currently operating in India.
The Union Power Ministry did not immediately respond to an emailed request for comment from Reuters.
India is the world's second largest importer of coal, which accounts for three-quarters of its annual electricity generation.
Demand for power in the country has increased in recent months, especially since the removal of Covid-19 restrictions at manufacturing facilities.
There has also been an increase in power demand from households.
Last month, the government announced plans to build more nuclear power plants to boost India's clean energy generation.
Union Minister of State for Science and Technology Jitendra Singh said the government had, in principle, approved five new locations for nuclear plants to be developed.
The government has also granted administrative and financial approval for building ten locally designed, pressurised heavy water reactors (PHWRs) in fleet mode.
It is currently building 11 reactors, which will have a total capacity of 8.7GW.