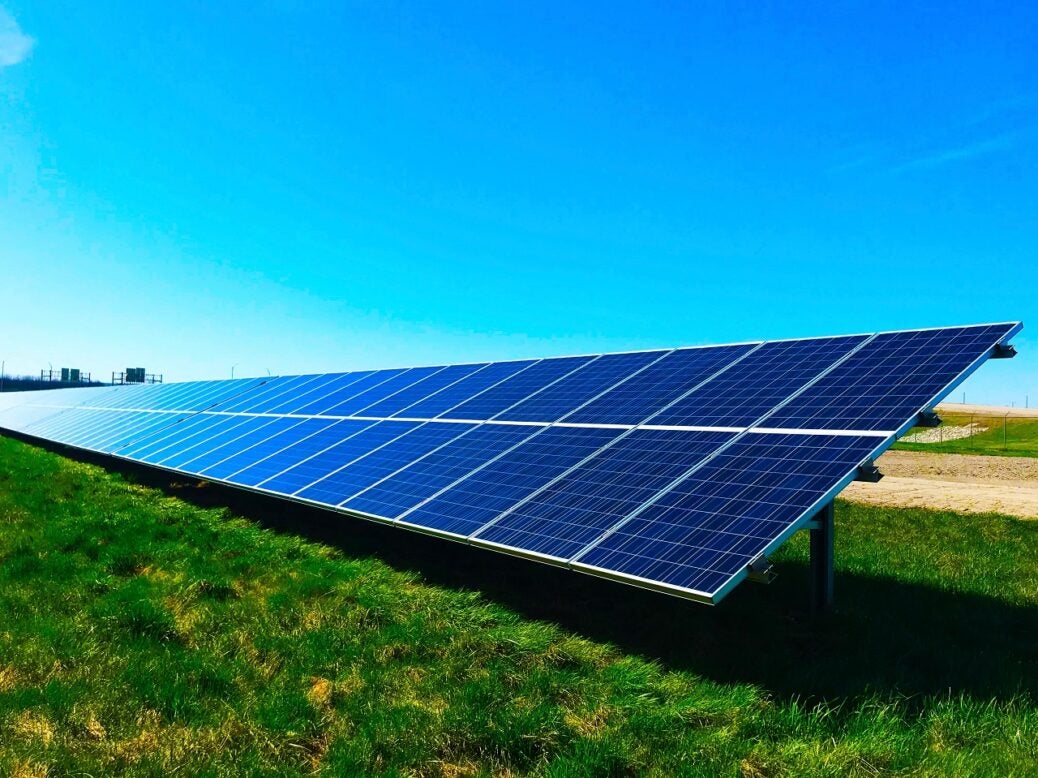 Indian power company Tata Power will develop the 100MW solar project at Dholera Solar Park in the state of Gujarat. The company received a letter of award from the Gujarat Urja Vikas Nigam (GUVNL).
Tata Power won the contract in a GUVNL auction announced in March this year.
The renewable energy generated by the solar facility will supply GUVNL under a 25-year power purchase agreement.
Under the agreement, the project needs to be commissioned within 15 months from the date of execution of the PPA.
Once operational, the solar facility will generate approximately 246 million units of clean energy annually, offsetting nearly 246 million kilograms of carbon dioxide every year.
With this award, the state's renewable energy capacity under development reaches 620MW. Of this, 400MW comes from Dholera Solar Park.
The contract brings Tata Power's renewable capacity to almost 4GW. Of this, 2.6GW is already operational, and 1.3GW is under implementation, including the latest contract. Tata Power will now generate 35% to 40% of its total generation from clean sources.
In June this year, Tata Power Renewable Energy received a letter of award from GUVNL for developing a 120MW solar project in Gujarat. As per the terms of the award, TPREL agreed to supply clean energy generated by the solar facility to GUVNL.