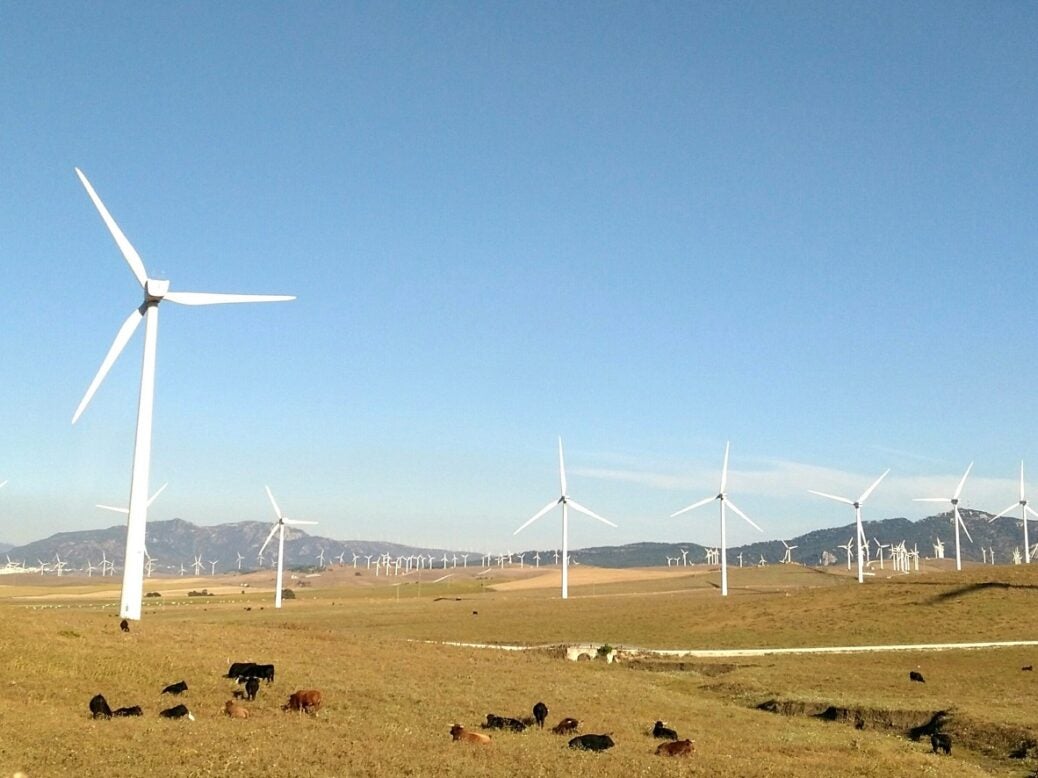 Indian power generation company JSW Energy reportedly plans to make a $1.2bn (INR88.6bn) investment in two wind power plants in the state of Karnataka. 
LiveMint reported that the company has sought planning consent for 3,150 acres of land for establishing the projects. 
According to the Karnataka Commerce and Industries Department, the two wind farms will have a combined capacity of nearly 1.4GW. 
The first wind facility will use investment of $531m (INR88.6bn) across a 1,350-acre land area across Ballari and Davangere. This site will have 600MW of energy capacity. 
JSW's second wind facility will use investment of $668m (INR49bn) to develop 800MW of capacity on 1,800 acres in Ballari, Dharwad, Gadag, and Davangere.
Over the last two months, the state government has approved investments of up to $2.9bn (INR216.11bn), according to the department. 
The investments will form part of the state's plan to lower reliance on conventional sources to generate power.
Last month, JSW Energy's subsidiary JSW Solar secured contracts for 810MW of blended wind energy projects. 
The company received the contracts in an auction conducted by the state-owned Solar Energy Corporation of India. The company floated the tender in June this year.