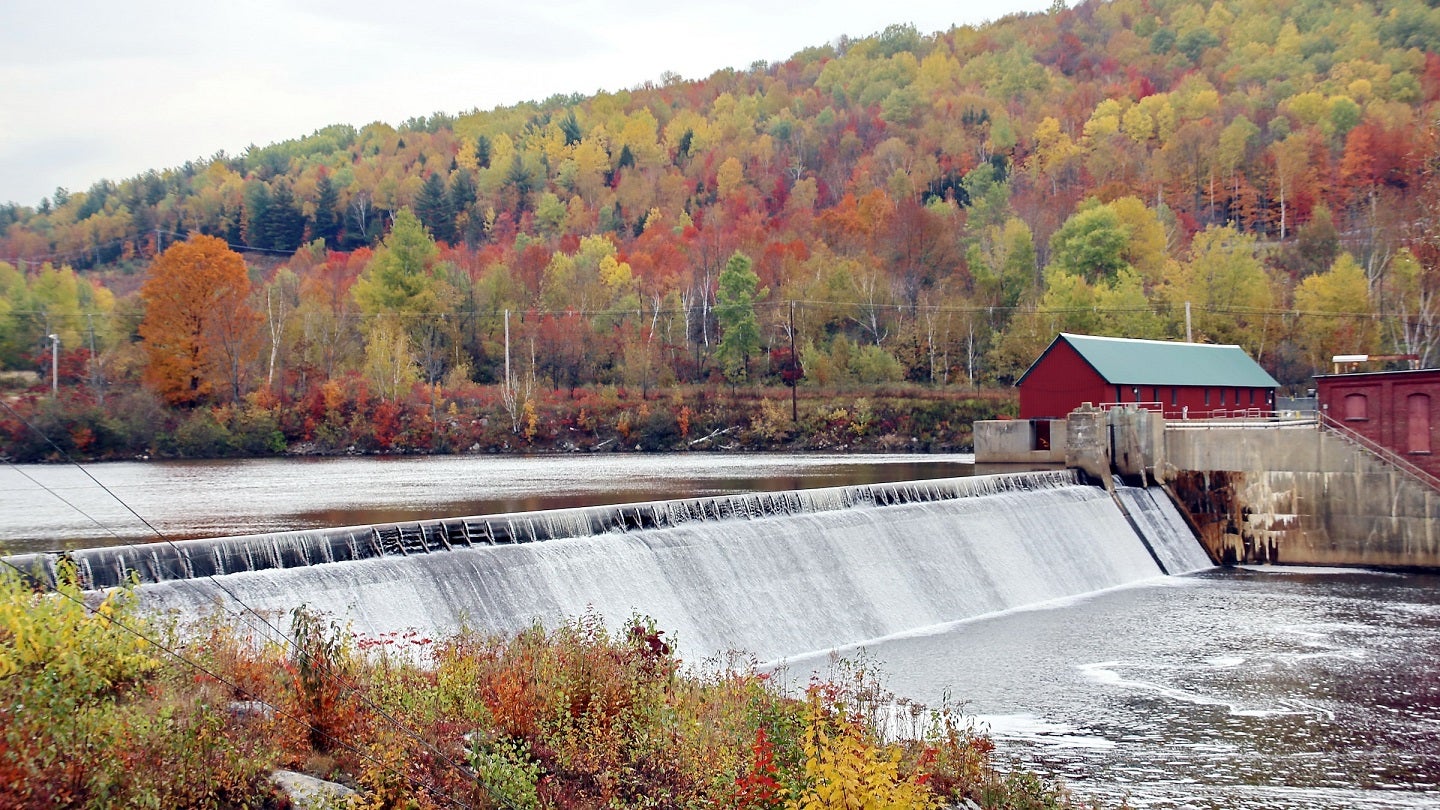 The Indonesian government has begun construction works for the Mentarang Induk hydropower plant, Reuters has reported.
Indonesian President Joko Widodo officially launched the project, which will require a $2.6bn investment.
With more than 1.3GW of capacity, the power plant will be developed by PT Kayan Hydropower Nusantara, a joint venture of PT Adaro Energy Indonesia, PT Kayan Patria Pratama Group and Sarawak Energy.
Reuters noted that Mentarang Induk will be connected to a planned industrial park in North Kalimantan.
The industrial park will be home to electric vehicle and battery plants, as well as aluminium and petrochemical facilities.
President Widodo was quoted by Reuters as saying: "Our hope is that Indonesia's economic transformation would really take place toward a green economy."
Construction of the hydropower facility is expected to be completed over a period of seven years.
Indonesia is a major producer of thermal coal, which serves as the country's main source for generating power.
The country plans to shift to cleaner energy generation sources and has set a target to reach net-zero emissions before 2060.
It also aims to source 23% of its power from renewables by 2025, with renewables currently accounting for 12% of the country's energy mix.
In a separate development, the Government of India has approved the construction of a R319bn ($3.9bn) hydropower project, Dibang, in the state of Arunachal Pradesh.
Bloomberg reported that the 2.8GW hydro facility will be built over a period of nine years.
It will be developed on 5,000ha of forest land near the Chinese border.
India is focusing on hydropower as part of its transition away from coal to manage disruptions caused by intermittent solar and wind supplies.
Despite their benefits, hydropower projects are controversial in many local areas as their development can cause large-scale environmental damage and dislocate communities.