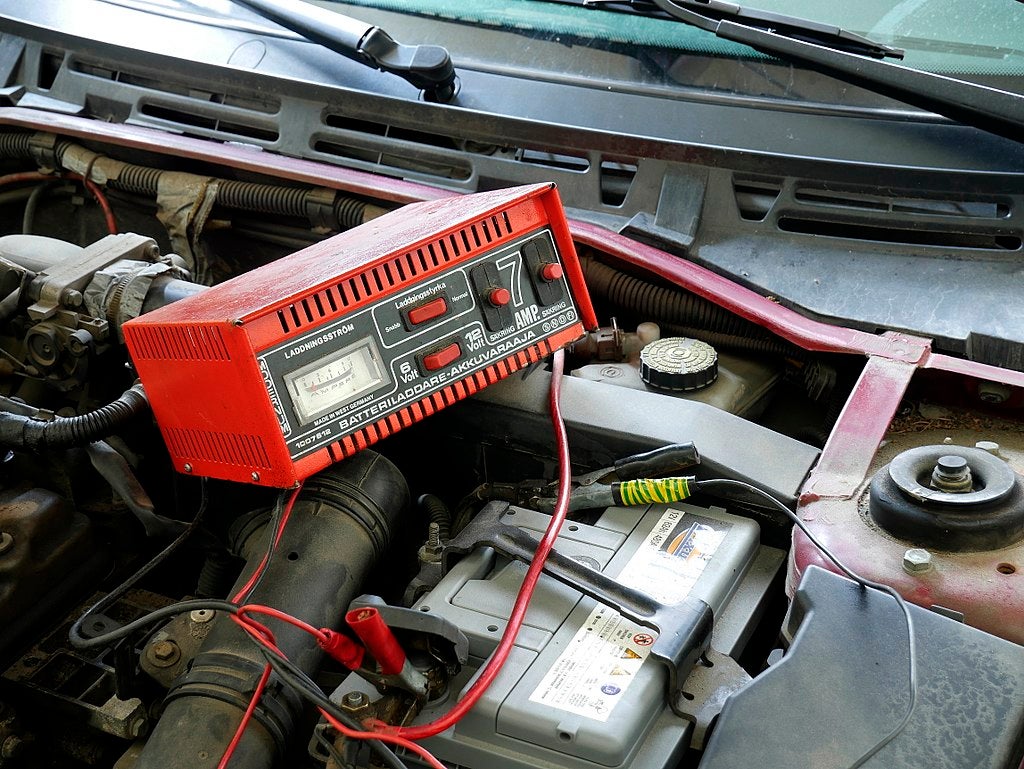 This new European research collaboration is working to optimise lead battery performance for micro hybrid cars and to investigate the effect of carbon surface functional groups on lead-carbon batteries.
The joint project is driven by demand for high-performing batteries for the growing start-stop auto market, where regenerative braking technology helps to stop a combustion engine when the vehicle pulls to a stop, and to restart it when the driver accelerates.
The collaboration between the two academic institutes will use tailor-made carbons and advanced physical and electrochemical techniques to research key performance indicators for lead battery technology.
Consortium for Battery Innovation director Dr Alistair Davidson said: "Responding to market demand from the automotive sector, this new research project is building on collaborative workshops organised by the consortium in partnership with [original equipment manufacturers] OEMs and car companies over the last few years."
"It's one of a new set of exciting projects aiming to enhance the performance of lead batteries to meet the technical requirements of start-stop and micro-hybrid vehicles."
The two-year-long project will explore the fundamental properties of carbon additives with a focus on surface functional groups and the effect they have on lead battery performance.
Specifically, it will look at the impact on key performance indicators in lead batteries including cold-cranking amperage – the high discharge pulse power responsible for starting a car, rated at -18°C for 30 seconds; dynamic charge acceptance – the ability of a battery to accept instantaneous energy during charging; and hydrogen evolution reaction – the side reaction occurring on a negative electrode surface, which accelerates the electrolyte loss.
Further studies of these three performance indicators aim to use screening techniques along with tailor-made carbons to examine how carbon chemistry interacts with lead and other common additives.
As a popular additive for increased battery performance, the focus on carbons builds on existing research by using new techniques to conduct in-depth exploration of additive effects.
Davidson says: "Carbon has long been shown to improve dynamic charge acceptance, which is a key technical parameter for micro and mild-hybrid applications. But this project is going a step further and is expected to deliver vital insights on how this can be optimised using carbon surface functional groups."
"Research collaborations such this one are essential to continue the performance improvements and to ensure lead batteries remain a central part of the diverse global automotive market," he adds.