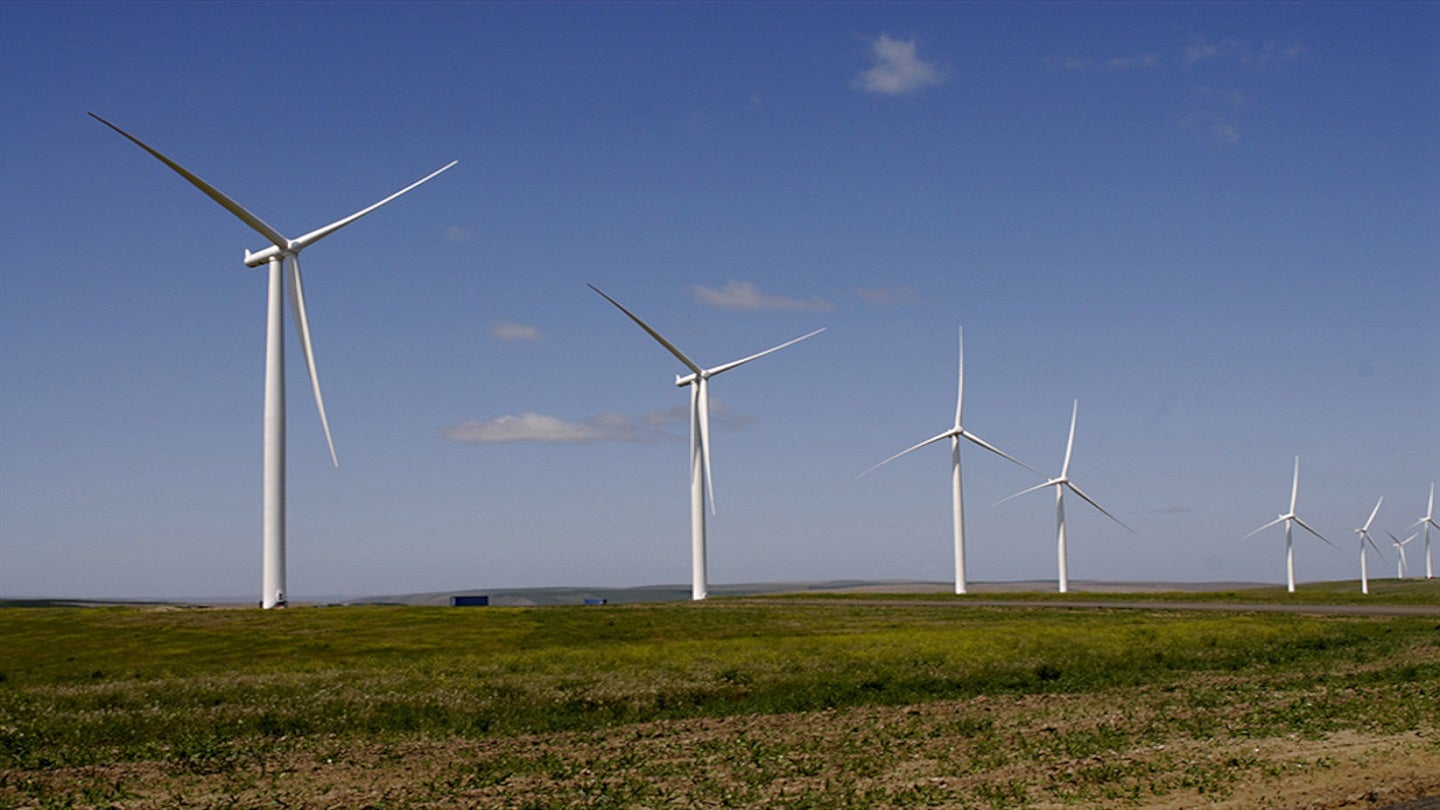 Egyptian-Emirati energy company Infinity Power has acquired a complete stake in Lekela Power in Africa, adding 1GW of renewable capacity to its portfolio.
Although based in the Netherlands, Lekela operates 1GW worth of wind power projects in South Africa, Egypt and Senegal, with a project pipeline of 1.8GW.
The deal has made Infinity Power the largest renewable company in Africa.
Formed in 2020, Infinity Power is a joint venture of Egyptian company Infinity and the UAE-based Masdar.
The deal was funded through equity investment from shareholders and debt from Absa Corporate and Investment Banking (Absa CIB) and Mauritian Commercial Bank (MCB).
The financial terms of the deal have not been disclosed.
Infinity Power CEO Nayer Fouad said: "We are very pleased to welcome Lekela Power into the Infinity Power family and look forward to building this next chapter together.
"The acquisition has the potential to bring much-needed stability in power supply to African countries that are facing energy insecurity.
"This is a major step forward for Africa's future, and a significant move in enabling the shift towards sustainable energy, providing a more stable and secure source of power for its citizens.
"It is also a key milestone in our journey, and is the beginning of the next phase of our plan as we continue working towards creating a truly sustainable ecosystem for green energy across the continent."
Masdar CEO Mohamed Jameel Al Ramahi said: "This landmark acquisition of Lekela Power will position our Infinity Power joint venture as the market leader in Africa, and is also recognition of the continent's tremendous renewable energy potential.
"Greater access to clean energy will enable African nations to develop their economies sustainably while meeting their climate objectives – in alignment with COP28's goal of delivering inclusive climate progress."