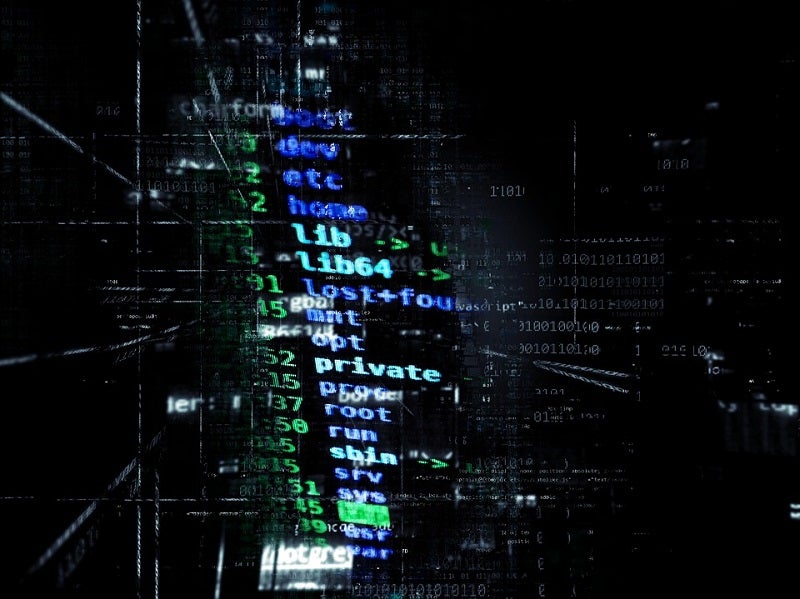 A survey by research group Inmarsat Research Programme has found that 74% of respondents believe that their company's cybersecurity should be stronger, compared with just 4% who think their companies are doing enough.
The report 'Industrial internet of things (IIoT) on land and sea: Energy' asked 750 respondents split equally across six areas of the energy industry a series of questions on IIoT and how it applies to each industry.
It found that 48% of respondents cited the risk of external cyber-attacks, like the hacking of the Ukrainian power grid in December 2015, as a security challenge. Because of this, 75% of energy respondents are now working on their IIoT security and 43% have already upgraded security technologies.
Inmarsat vice president for IIoT Tara MacLachlan said: "While Industrial IoT presents immensely exciting possibilities for businesses across the energy sector, it also increases the risk that they will face cybersecurity issues, and our research suggests that they are unprepared for these risks.
"Truly secure Industrial IoT deployments must have security built-in from the ground up. This must include secure access management, secure execution environments, enhanced data encryption, and smart validation and authentication between sensors, gateways, and the software orchestration platform.
"As we have seen from the results of this study, not every energy business has the skills or technology capabilities to ensure an IoT solution is secure from end-to-end. Businesses need to collaborate with specialist providers who can offer a fully managed IoT service that considers security at every stage, from the edge sensors, to the gateways and orchestration platforms, to the connectivity and networks themselves."