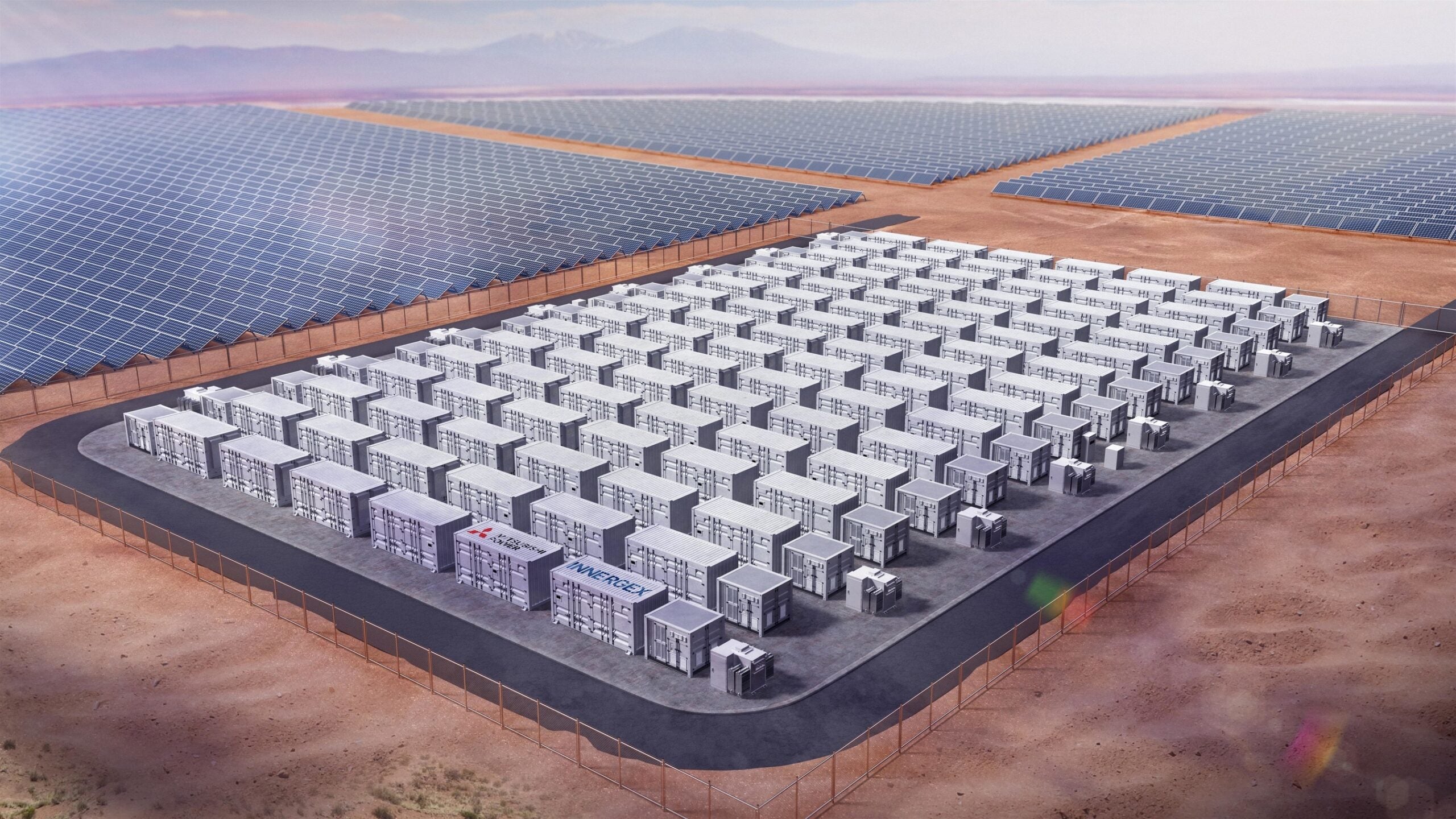 Canadian power company Innergex Renewable Energy has selected Mitsubishi Power 's Emerald Storage Solution for its battery energy storage (BESS) projects in Chile's Atacama Desert.
The contracts are for Innergex 's 68MW Salvador and 50.6MW San Andres solar facilities, which are expected to come online next year.
The two projects are Innergex's first utility-scale BESS projects in Chile and the region's first co-located solar and storage projects, as well as Mitsubishi Power's first BESS projects in South America.
The five-hour energy duration projects will require a total investment of $128.5m and have a collective capacity of 85MW/425MWh.
Once operational, the two projects will support Chile's goal to source 80% of its electricity from renewable assets by 2030 and 100% by 2050.
In addition, the projects will improve the grid resiliency of the country's existing transmission and distribution infrastructure.
Innergex president and CEO Michel Letellier said: "Chile continues to be an attractive market for Innergex, and we are pleased to pursue our expansion by now adding battery energy storage systems to our existing assets.
"The combination of hydro, wind, solar and battery energy storage systems enables Innergex to meet customer needs at any time of the day and offer 24/7 energy supply to industrial customers through its portfolio of projects.
"In addition, the capacity payments for energy storage enable these projects to benefit from stable and predictable revenues to which are added the revenues derived from the merchant market, making these projects viable."
Mitsubishi Power said that the two projects will be equipped with its Emerald Integrated Plant Controller, an energy management system (EMS) and supervisory control and data acquisition (SCADA) system.
To ensure additional physical safety, both projects will use lithium iron phosphate (LFP) battery chemistry.
Mitsubishi Power currently has more than 1.7GWh worth of projects in deployment worldwide.