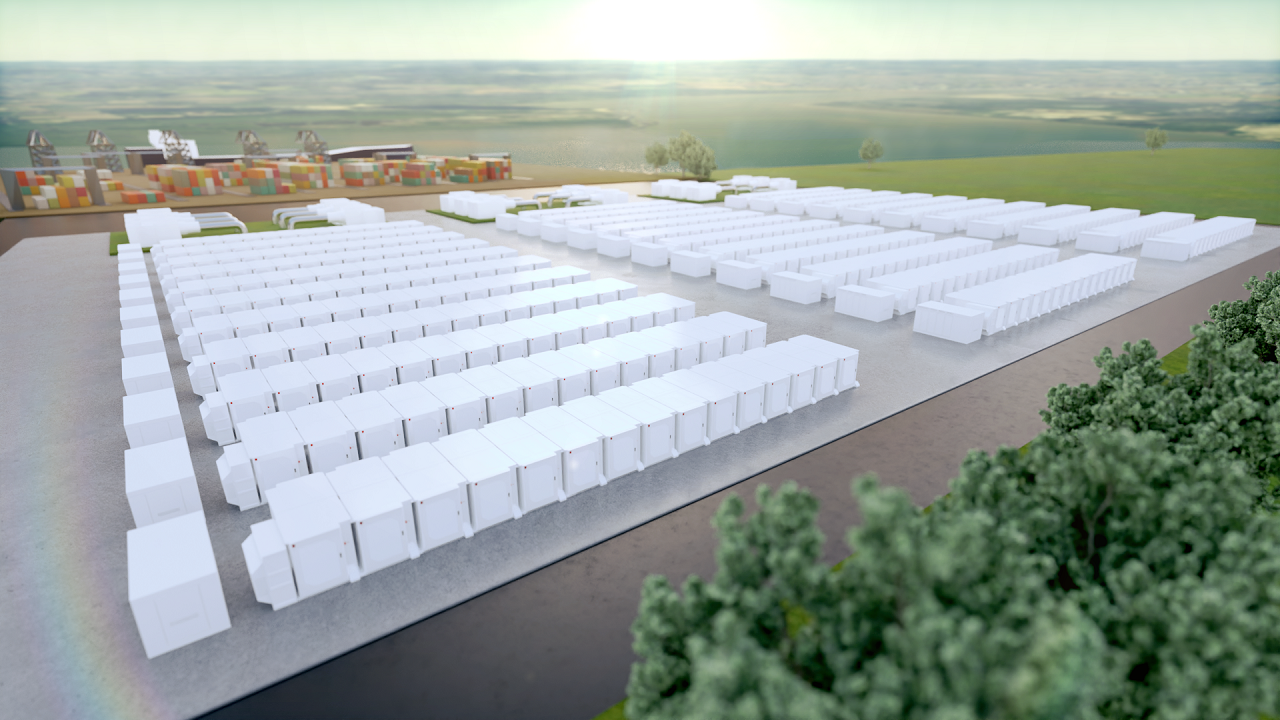 UK-based independent energy company InterGen has secured consent to build one of the world's largest battery storage projects with an investment of $267m (£200m).
The country's Department for Business, Energy and Industrial Strategy (BEIS) permitted construction works at DP World London Gateway in Essex, UK.
The battery storage project will have a capacity of at least 640MWh, with the potential to expand to 1.3GWh. The expected charge rate would be 320MW.
Construction works at the site will begin in 2022, with the facility expected to come online in 2024.
Once fully charged, the facility could power almost 300,000 homes for two hours. However, its primary use will be supporting and stabilising existing electricity supplies.
InterGen CEO Jim Lightfoot said: "Our mission is to deliver the flexible electricity solutions that everyone relies on in a low-carbon world, and this project is a major statement of intent.
"We are excited to be entering a new phase in our growth as an organisation, and will continue to explore opportunities to develop projects which can support the energy transition."
Additionally, the company plans to build a battery project with a capacity of 175MW/350MWh at its site in Spalding, Lincolnshire. InterGen spokespeople have said that planning permissions are already in place.
Last July, InterGen achieved commercial operation at its 300MW natural gas-fired Spalding Energy Expansion project in Lincolnshire.
Construction of the $133m (£100m) project began in March 2018. It was carried out in partnership with Siemens, Atlantic Projects and Darke Engineering.