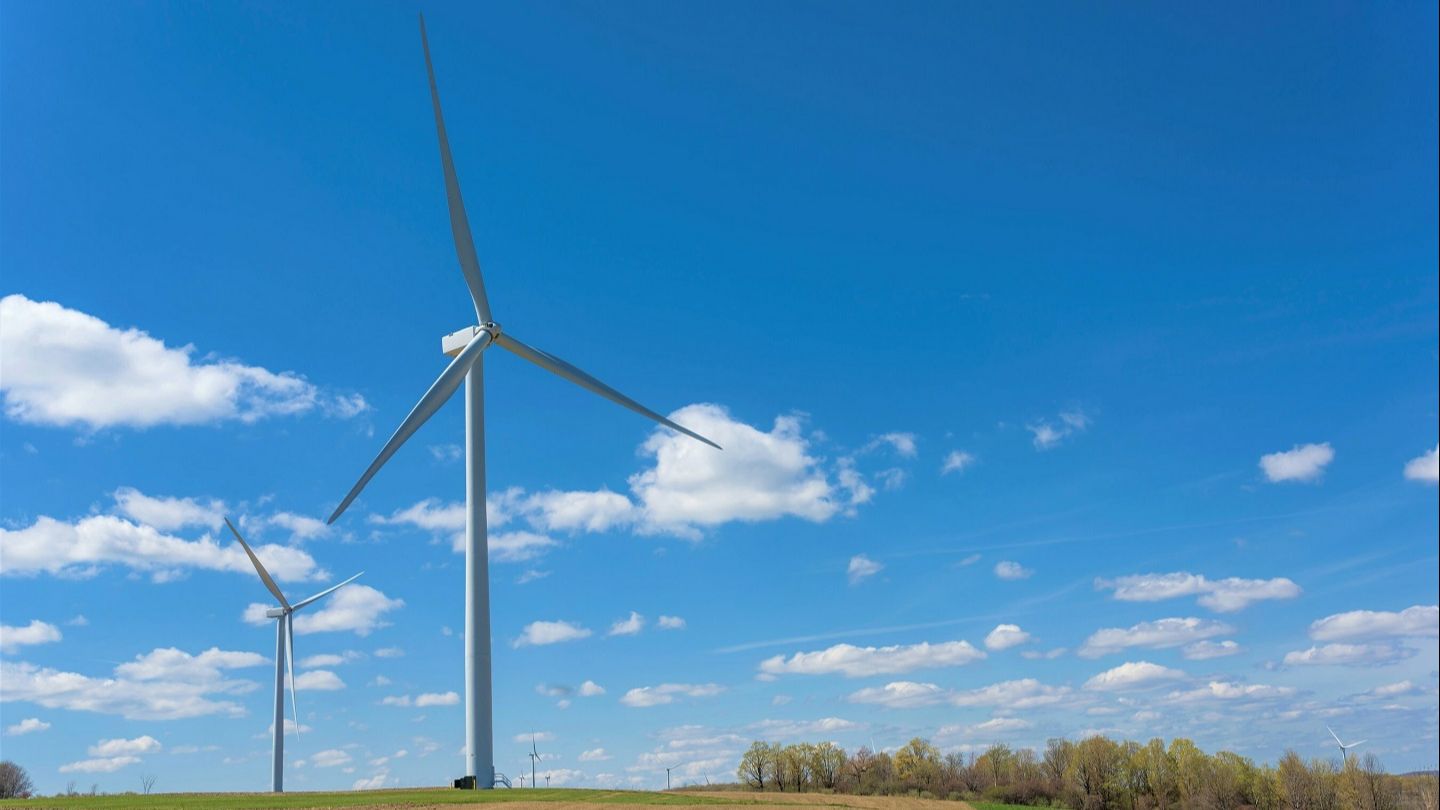 The New York Power Authority (NYPA) and energyRe, the partners in the Clean Path NY project, along with their contractor Invenergy, have completed the 103.9MW Number Three wind farm in New York.
Located in the towns of Lowville and Harrisburg in Lewis County, Number Three Wind is powered by 22 Vestas 4.2MW turbines and 5 GE 2.3-116 turbines.
Built with an investment of $220m, it can generate enough clean energy to power 30,000 average American homes each year.
Construction began in August 2021 and supported nearly 600 jobs.
Invenergy North American development executive vice-president Mick Baird stated: "With the completion of Number Three Wind's construction, Invenergy is proud to contribute towards the nation-leading clean energy goals of New York's Climate Leadership and Community Protection Act.
"Through dedication, hard work and bold action from New York State, Number Three Wind is delivering clean energy to the grid today. As we look to 2030, we will continue to prioritise and accelerate the development and construction of visionary clean energy infrastructure projects – like Number Three Wind and Clean Path NY – in the pursuit of a sustainable, zero-emissions future."
Number Three wind is part of the larger Clean Path NY project.
This will include more than 20 wind and solar assets to be located across New York state and a 175-mile-long underground transmission line that will deliver 7.5 million megawatt-hours of clean energy into the state's electric grid annually.
Being developed with an investment of $11bn, Clean Path NY will also create 8,300 jobs and is projected to save millions of dollars in energy costs during its first 25 years of operation.
energyRe Clean Path NY chief operating officer Luke Falk stated: "Clean Path NY is essential to a renewable, resilient, reliable energy future for New York, and the completion of Number Three Wind marks concrete progress toward our urgent climate goals.
"Number Three Wind is evidence of Clean Path NY's approach to a just and reliable energy transition because real sustainability, robust economic development and meaningful community partnership go hand in hand. energyRe is proud to advance New York's bold promise of 100% emission-free electricity by 2040 — and deliver the well-paying jobs, clean air and dependable power New Yorkers deserve."