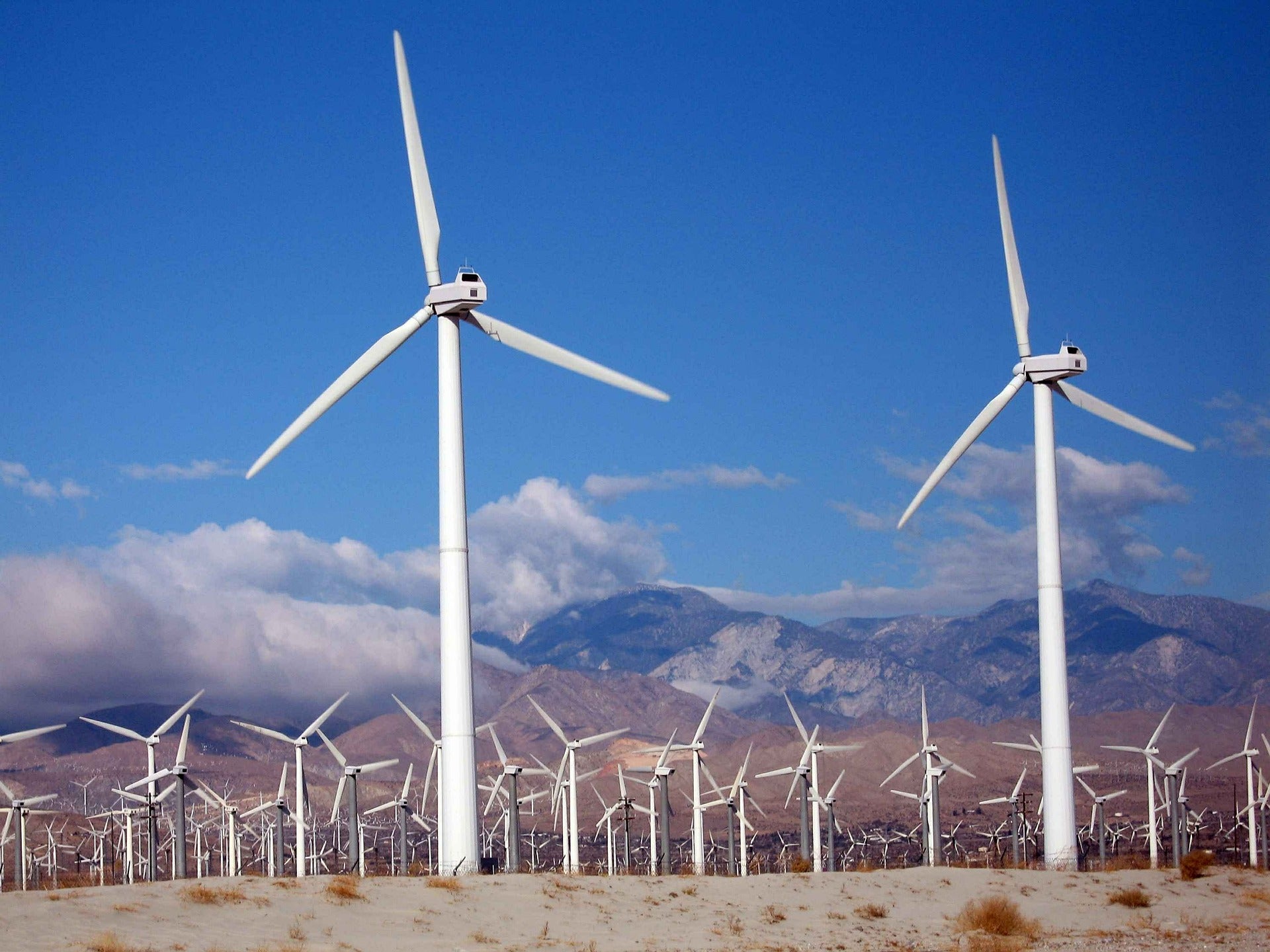 Renewable energy developer Invenergy has secured construction financing for its 999MW Traverse Wind Energy Center in Oklahoma, US.
Traverse Wind Energy Center is the largest of three wind facilities under development by Invenergy for American Electric Power . The wind farm is situated in Custer, Blaine, and Kingfisher counties of Oklahoma.
Collectively, the three wind farms form the North Central Wind Energy Facilities with a total capacity of 1.485GW. Together the wind projects represent a total $2bn capital investment. All are currently under construction.
Invenergy secured a construction loan and letter of credit, with financial institutions, including Santander, MUFG, Natixis , SMBC , and CIBC serving as coordinating lead arrangers. Energy investor GE Energy Financial Services has also partnered on the 999MW project.
Invenergy Finance and Capital Markets senior vice-president Meghan Schultz said: "The close of construction financing for the Traverse Wind project, Invenergy's largest wind development to date, is a significant milestone.
"This transaction, in addition to the recent Maverick and Sundance financial closings, is a testament to Invenergy's strong lender relationships and financing capabilities as well as the compelling value of wind investments."
The other two facilities, namely the 287MW Maverick Wind Energy Centre and the 199MW Sundance Wind Energy Centre, achieved their financial close last year.
Sundance and Maverick will begin commercial operations this year while Traverse will come online early next year. The three facilities will power up to 440,000 homes.
Once the projects begin commercial operations, AEP will assume their ownership to serve customers of its subsidiaries Southwestern Electric Power Company and Public Service Company of Oklahoma .
Invenergy subsidiary Invenergy Services will operate and maintain the wind farms while supplying a balance of plant, energy management, and asset management services under a ten-year agreement.
In July 2018, Invenergy Japan GK completed financing with the MUFG Bank and NEC Capital Solutions for the Koumi Kogen Solar Energy GK project in Japan.