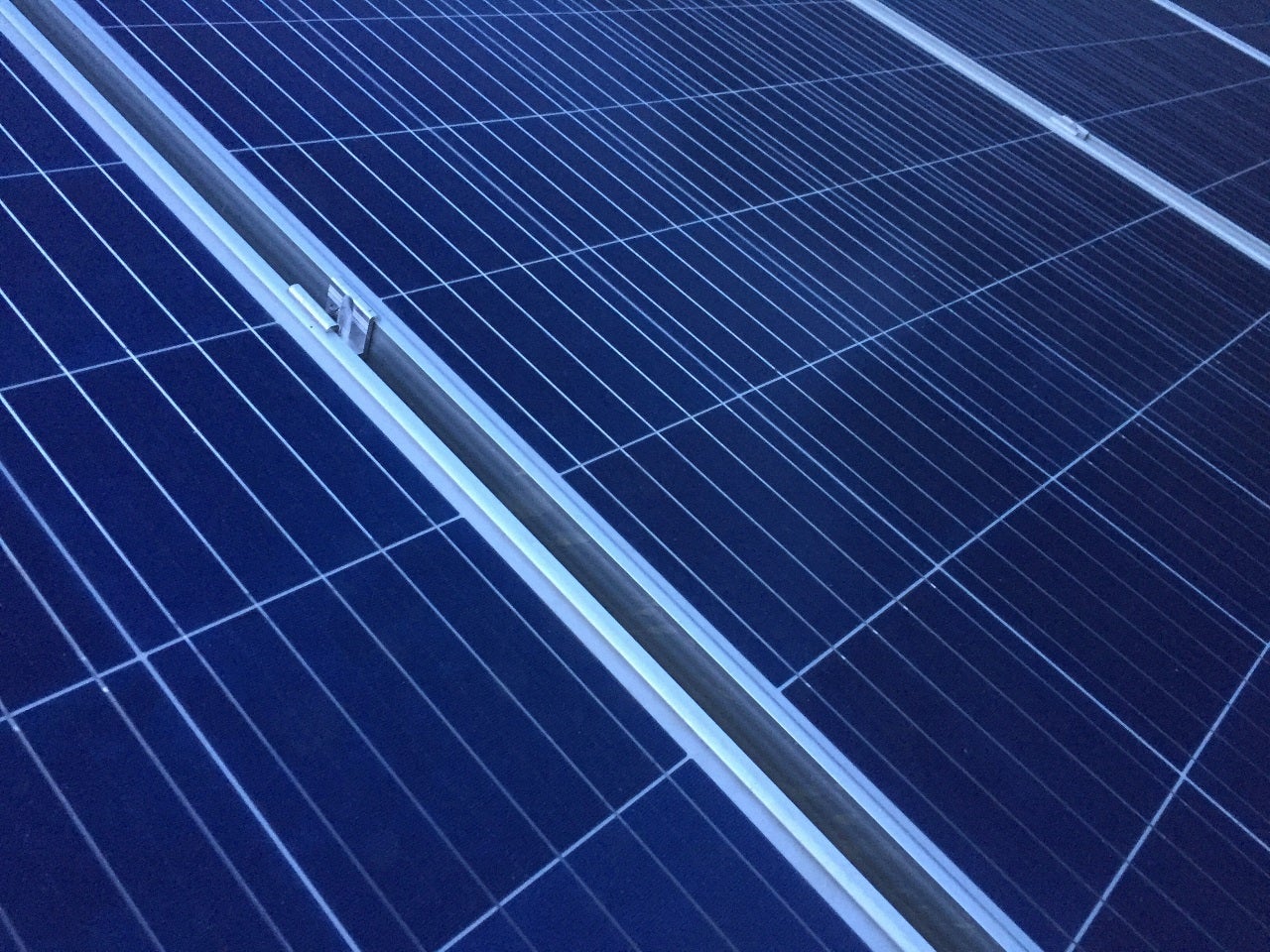 Indianapolis Power & Light Company (IPL) has signed an agreement to acquire a 195MW solar project in Indiana, US.
Construction at the site in Clinton County will begin later this year. The AES subsidiary will bring the solar project online in 2023.
IPL president and CEO Kristina Lund said: "IPL has a long history of providing safe, reliable and affordable electric service to our customers.
"Our investment in solar energy allows us to diversify our electric generation portfolio, while still reliably serving our customers."
Invenergy, a global developer and operator of sustainable energy solutions, has agreed to develop the project and manage construction works.
During construction, the project will create 200 temporary jobs and provide economic benefits to landowners in the area. Once operational, the facility will power more than 30,000 homes.
Lund further added: "The recent advancements in digital technologies and renewable energy give our customers a wide variety of options when it comes to how they power their homes and businesses.
"Gone are the days when customers had to choose between reliability, affordability and sustainability. Now they can have all three, and this solar project is a great example of how IPL can help our customers achieve their most important personal and business objectives."
Completion of the deal is subject to the approval of the Indiana Utility Regulatory Commission. The company has not disclosed the financial details of the transaction and did not state the project's seller.
In July 2018, IPL opened its combined-cycle gas turbine natural gas power plant in Indiana, US. Located at the Eagle Valley Generating Station, the new facility offers cleaner and efficient energy at a reasonable cost to customers.