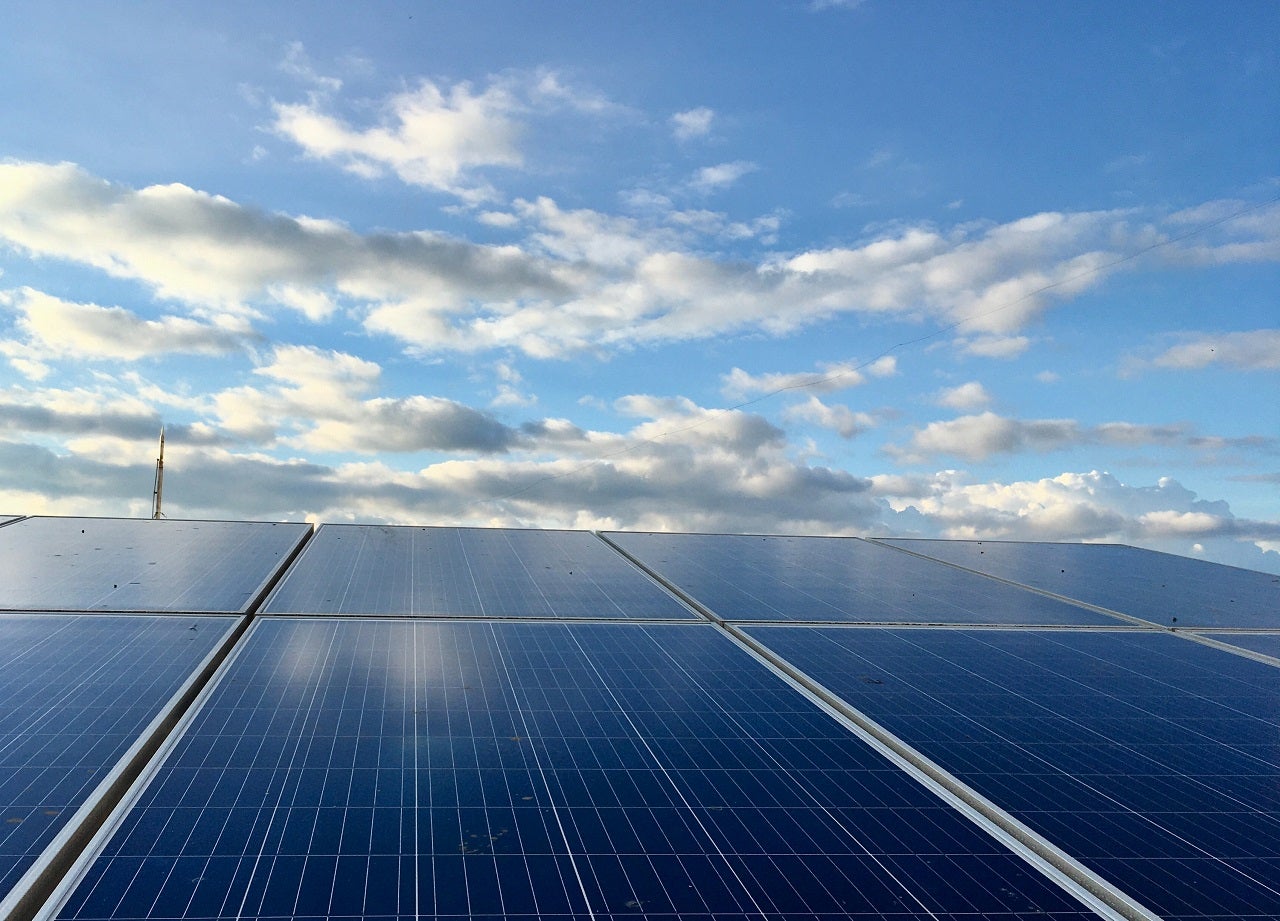 The International Renewable Energy Agency (IRENA) and the African Development Bank (AfDB) have agreed to jointly scale up low carbon energy project investments and advance energy transition in Africa.
As part of this initiative, the two organisations signed a declaration of intent for coordinating on various activities.
Together, they will co-organise renewable energy investment forums as part of IRENA's contribution to the Climate Investment Platform and collaborate on AfDB's annual Africa Investment Forum event.
AfDB Power, Energy, Climate and Green Growth vice-president Kevin Kanina Kariuki said: "Driven by the aspiration to harness Africa's huge renewable energy potential, the African Development Bank is today at the forefront of investing in renewable energy in Africa.
"The bank's partnership with IRENA will advance this aspiration and support Africa's energy transition and our goal to achieve universal access to affordable, reliable, sustainable and modern energy in Africa by 2030."
Under the partnership, the two entities will also focus on improving the role of renewable energy in African countries' Nationally Determined Contributions under the Paris Accord and on other sustainable development objectives.
IRENA director-general Francesco La Camera said: "This agreement represents the type of coordinated international cooperation that is the cornerstone of the realisation of sustainable development in Africa and the achievement of Paris Agreement goals.
"The African continent has some of the most abundant renewable energy resources in the world and the potential to transform outcomes for millions of people through the accelerated deployment of a renewables-based energy system."
Additionally, the partnership is expected to support AfDB's Desert to Power Initiative, which focuses on mobilising public and private funding for installing 10GW of solar power by 2025 across 11 countries in Africa's Sahel region.