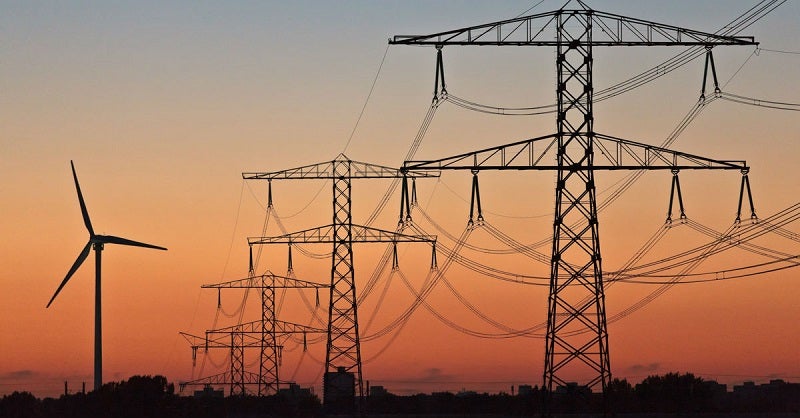 The International Renewable Energy Agency (IRENA) says the global economy could save $160tn in health costs, energy subsidies and climate damage in the next 30 years if its recommendations on energy transition are followed.
IRENA's 'Global Energy Transformation: A Roadmap to 2050' report states that the key to this transformation is electrification. If the share of electricity in energy increases to 50% by 2050, renewables would form about 67% of energy consumption and 86% of power generation. This in turn would reduce CO2 emissions by 60%.
These changes would bring significant economic benefit, with a 2.5% increase in GDP and a 0.2% increase in employment worldwide.
However, the report also warns about CO2 emissions, saying that emissions would need to decrease by 3.5% per year each year to 2050 to achieve reductions of 70% below today's level. At the moment, emissions have actually grown annually by 1% in the last five years.
New IRENA secretary-general Francesco La Camera said: "The race to secure a climate safe future has entered a decisive phase. Renewable energy is the most effective and readily-available solution for reversing the trend of rising CO2 emissions. A combination of renewable energy with a deeper electrification can achieve 75%of the energy-related emissions reduction needed.
"The shift towards renewables makes economic sense. By mid-century, the global economy would be larger, and jobs created in the energy sector would boost global employment by 0.2 per cent. Policies to promote a just, fair and inclusive transition could maximise the benefits for different countries, regions and communities. This would also accelerate the achievement of affordable and universal energy access.
"The global energy transformation goes beyond a transformation of the energy sector. It is a transformation of our economies and societies. The energy transformation is gaining momentum, but it must accelerate even faster."
IRENA will present this report at the Berlin Energy Transition Dialogue.