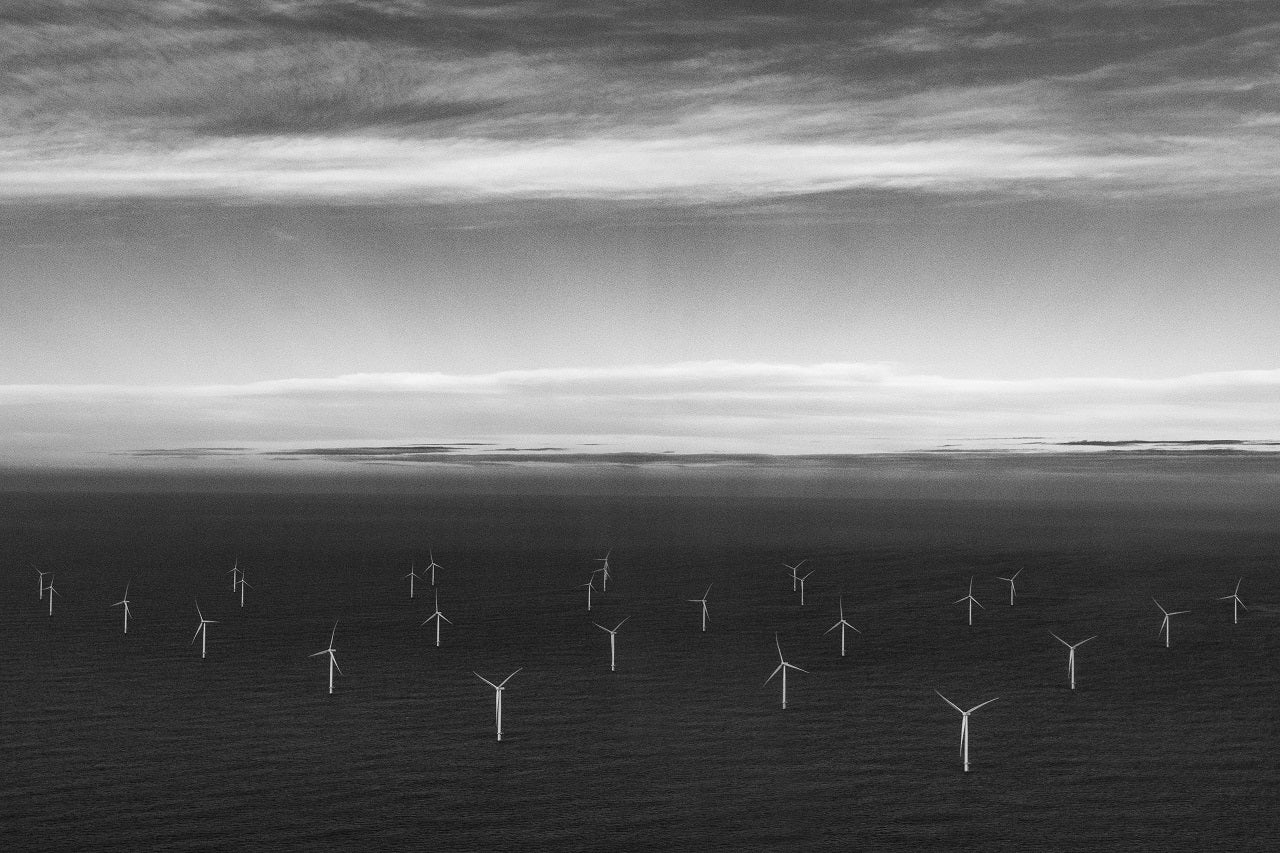 Irish energy group ESB has acquired a 50% ownership in the Inch Cape offshore wind farm from Scottish green energy supplier Red Rock Power for an undisclosed sum.
The two companies have also agreed to create a 50:50 joint venture (JV) to implement the wind farm project.
Red Rock Power CEO Guy Madgwick said: "Inch Cape will, without a doubt, make a considerable impact on the country's clean energy targets and create significant opportunities to support a green economic recovery.
"We look forward to working alongside our colleagues at ESB on the project and to applying synergies within our teams to drive the development forward to a successful build."
Set to be constructed 15km off the Angus Coast in eastern Scotland, the Inch Cape wind farm will become one of the country's largest single sources of renewable energy.
Once completed, the wind farm with nearly 1GW of power generation capacity will be connected to the national grid at Cockenzie, East Lothian.
The project is expected to deliver clean energy to nearly one million homes while supporting the UK and Scottish Governments' net-zero targets.
The wind farm is also expected to play a key role in green economic recovery by creating new jobs and local supply chain opportunities.
ESB Generation and Trading executive director Jim Dollard said: "We look forward to pooling our expertise and experience with a partner of the calibre of Red Rock Power to deliver the Inch Cape project.
"With consent for up to 1GW and 72 turbines, this is a milestone investment in offshore wind for ESB and our ambition to lead the transition to a low-carbon future."