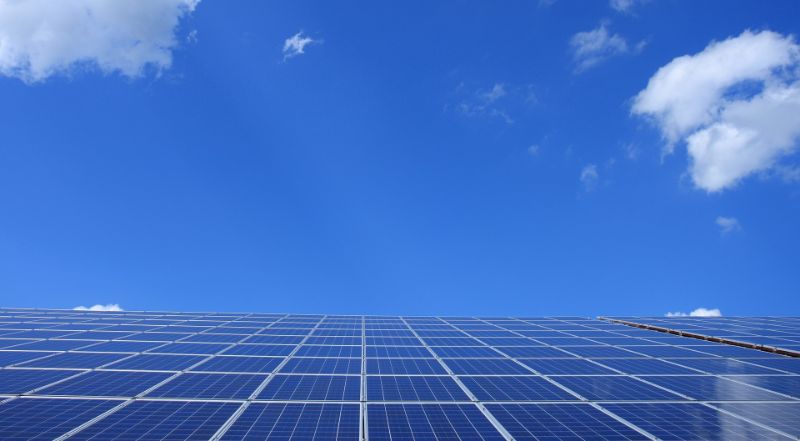 J-Power USA Development has signed an agreement to become a partner in the development of a 350MW solar PV project in Texas's Wharton County.
The project, called Red-Tailed Hawk Solar, is located near to the load centre of Houston, a high-power demand area, and is slated to become operational in 2022.
Before J-Power USA joined the initiative, the project was expected to be developed by AP Solar Holdings, an equally-owned joint venture (JV) of Solar Plus Development and Avondale Solar.
J-Power USA president and CEO Mark Condon said: "We are excited to expand our development capabilities into the renewable energy field.
"J-Power USA's participation in this project will assist in providing energy to the marketplace in order to meet consumer demand for clean, affordable and reliable power."
This is J-Power USA's first renewable project in the US. Overall, the company and its affiliates now have interests in 12 power generating facilities in the country.
AP Solar Holdings CEO Trevor Nash said: "We are very pleased to be working with J-Power USA on the development of Red-Tailed Hawk Solar, and, based on the market dynamics and data that we are seeing, Red-Tailed Hawk Solar will be well-positioned to provide low-cost renewable power to the Houston zone."
J-Power USA is a wholly-owned subsidiary of J-Power North America Holdings, which is itself a unit of Japanese firm Electric Power Development.
Headquartered in the greater Chicago area, J-Power USA focuses on acquiring, developing and operating power generation facilities in North America.