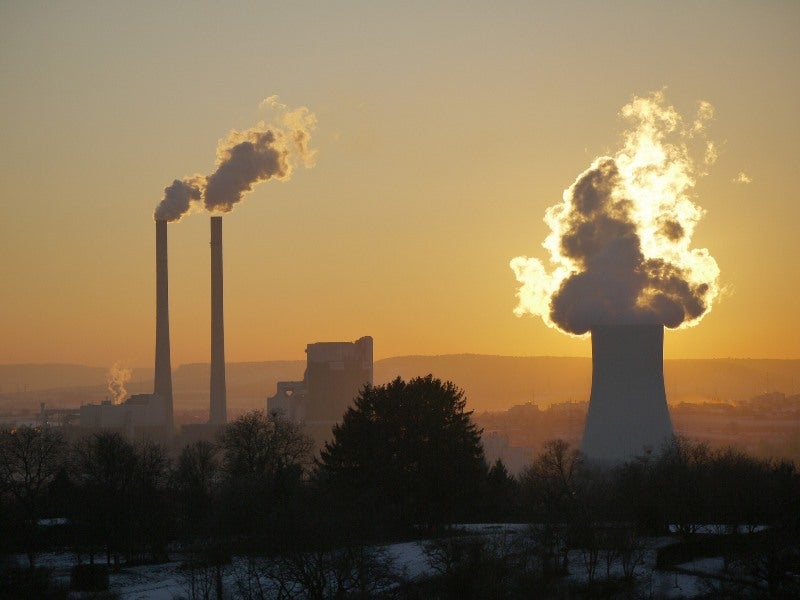 J-Power USA Investment subsidiary Jackson Generation has started construction of a 1,200MW natural gas-fired combined cycle facility in Will County, Illinois.
J-Power USA has a 100% interest in Jackson and is the sole developer of the project.
US firm Kiewit Power Constructors has been appointed as the engineering, procurement and construction (EPC) contractor for the project.
Gas-fired turbines manufacturer Mitsubishi Hitachi Power Systems Americas (MHPSA) will supply the power island, including 501 JAC gas turbines, and provide maintenance services for the project.
Merit Capital Advisors and Baker & Mckenzie acted as financial and legal advisers for Jackson Generation.
The company and its affiliates have interests in 12 power generating facilities in the US, totalling approximately 6,500MW.
J-Power USA president and CEO Mark Condon said: "The development of the Jackson Project is consistent with our strategy of investing in and developing high-quality power generating facilities which connect to reliable power markets, like PJM.
"The advanced technology and quality of MHPSA turbines and Kiewit's vast experience in combined cycle facility construction, combined with J-POWER USA's record of success in power plant development and operation, will help ensure that Jackson is a reliable generation facility during its operational life.
"J-POWER USA will continue to look for opportunities to expand its North American power generation business."
J-Power North America Holdings is a subsidiary of Electric Power Development (J-Power), which is based in Tokyo, Japan.
Based in the greater Chicago area, J-Power USA has drawn up a long-term strategy to acquire, develop, finance and operate energy generation facilities in North America.
One of the largest independent generators of electricity, J-Power has around 25,000MW of net ownership. It owns 97 power plants in Japan and 37 international IPP investments.
The company recorded revenues of $8.1bn and assets of approximately $24.9bn in the fiscal year ending March 2019.