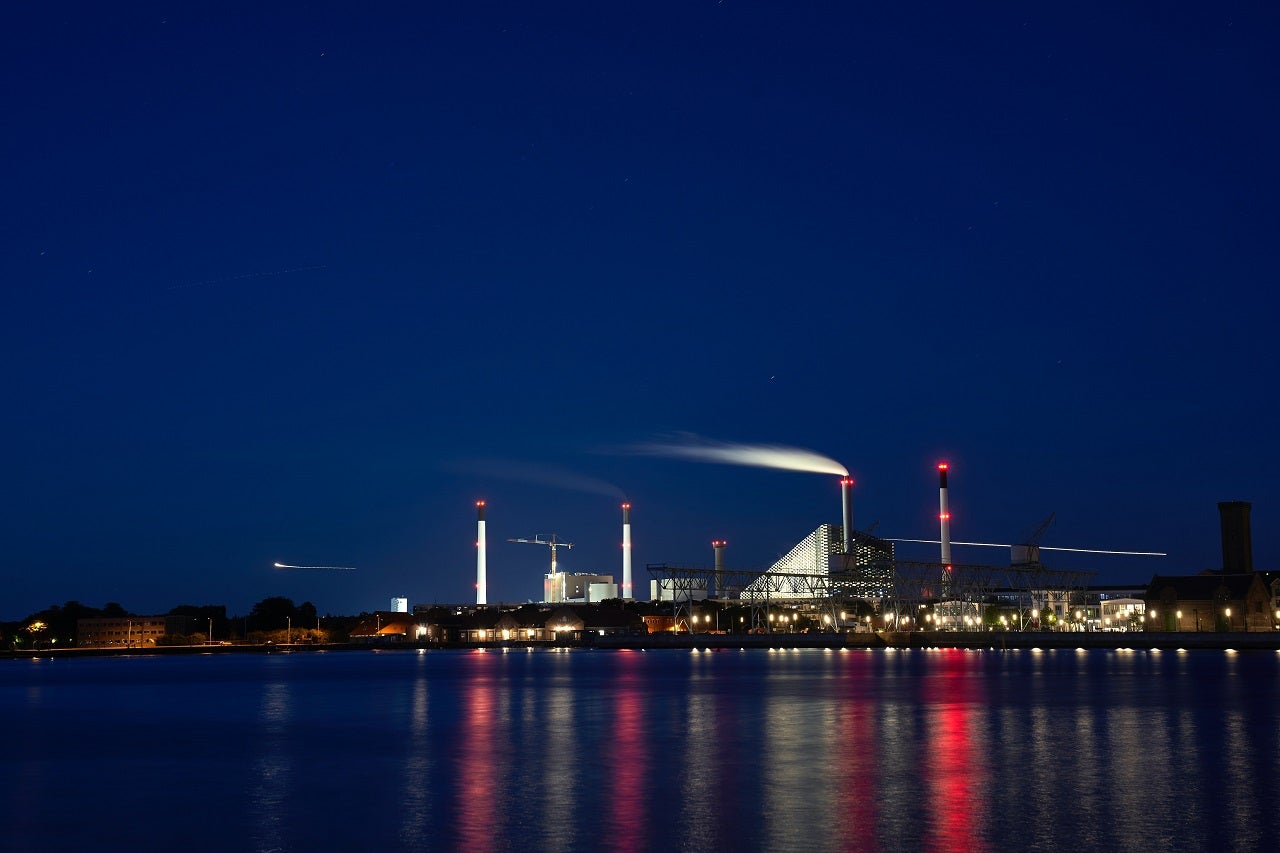 US technical consultancy Jacobs has secured an engineering contract for the development of a 1.2GW combined cycle power plant in Malaysia.
The Pulau Indah Power Plant (PIPP), near Kuala Lumpur, contracted the firm as part of its construction. Jacobs will provide design review, technical advisory, construction monitoring, project management, warranty support, and financial close as well as other services.
Expected to come online in January 2024, the plant will supply 1.2GW of low-carbon electricity to improve baseload supply in the region.
Jacobs 'people and places' solutions executive vice-president Patrick Hill said: "Gas generation is more efficient and produces less emissions than other fossil fuels and is an interim step in our energy transition towards a zero-carbon future.
"Gas can replace ageing baseload generation with a lower carbon supply until emerging technologies capable of delivering clean, reliable baseload power, such as hydrogen, become feasible."
Once completed, the plant will deliver electricity to the central region of peninsular Malaysia, including Klang, Kuala Langat and Sepang districts.
Malaysian electricity company Tenaga Nasional Berhad will purchase the power generated by the facility under a power purchase agreement.
Additionally, the power plant is expected to attract new investments, stimulate economic activity, while creating new employment opportunities in the region.
The plant is a run by consortium of Maxim Global Berhad, Worldwide Holdings Berhad and Korea Electric Power Corporation.
PIPP managing director Datuk Seri Gan Seong Liam said: "The power plant will use HA turbine technology, the world's most innovative turbine with advanced materials, cooling, aerodynamics, combustion and digital capability."