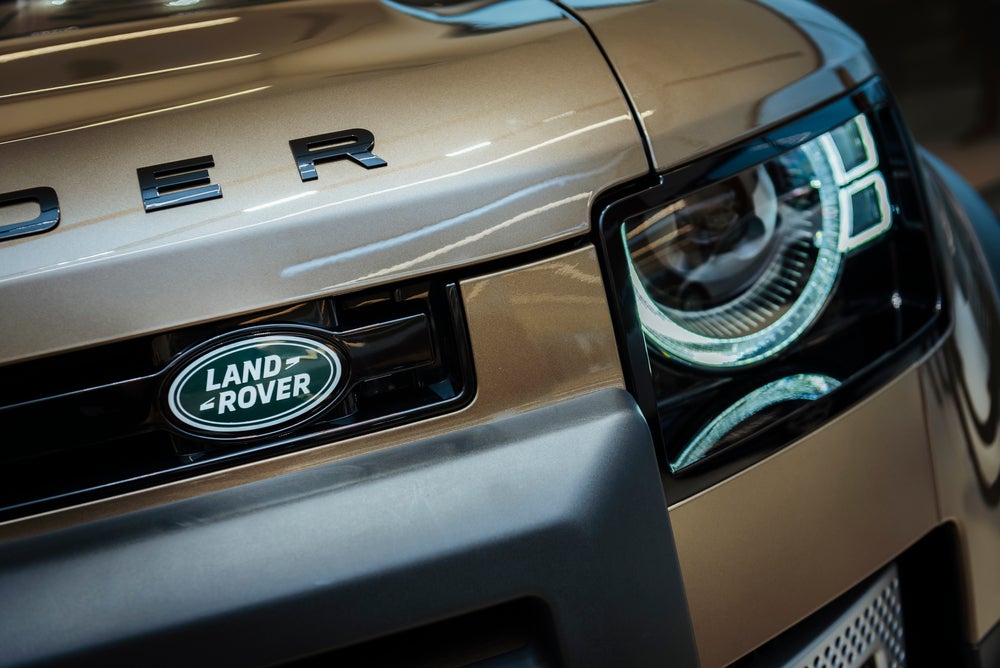 Jaguar Land Rover-owner Tata Group is set to choose the UK over Spain to host a new multi-billion-pound electric vehicle (EV) battery plant, the BBC reports.
According to the Financial Times, one minister has confirmed that Tata chairman Natarajan Chandrasekaran will meet with UK Prime Minister Rishi Sunak to discuss the size of a state support package for the plant. A government insider told the newspaper that "the mood is very positive", while a senior Conservative said that a deal is "imminent". Another minister added that while a deal had not yet been finalised, there are hopes that a decision for the gigafactory will be announced soon.
According to the BBC, some in the car industry have described the plant as "the most significant investment in UK automotive since Nissan came to Britain in the 1980s". The factory could create 9,000 jobs, and would be located in Bridgewater, Somerset, just off the M5 motorway.
Tata had strongly considered constructing another site in Spain. The potential deal comes at a crucial time for EV manufacturing in the UK, as subsidies promised by the Biden administration's Inflation Reduction Act (IRA) have incentivised many manufacturers to move operations to the US.
In April, Scottish battery producer AMTE Power announced that it might move its proposed battery gigafactory site from Dundee to the US. The company's executive Alan Hollis said at the time: "The answer is perfectly clear [about] where the most economic place for the gigafactory will be. We don't have a competitive environment in the UK at this moment in time."
UK Chancellor Jeremy Hunt has said that a government subsidies package to counter the IRA will not be produced for fear of a trade war. Last week, Stellantis, one of the world's biggest carmakers and owner of Vauxhall, Peugeot, Citroen and Fiat, told the BBC that Brexit trade tariffs could put its operations in the UK under threat. Ashwani Gupta, CEO of carmaker Nissan, said in February that production costs in the UK must fall for the company to keep EV manufacturing in the country.
The UK's winning of the Tata plant did not come cheaply. According to the BBC, the government has admitted to offering hundreds of millions of pounds in subsidies to the company in return for its business. When combined with a linked steel project in south Wales, total subsidies paid by the government to Tata could come close to £800m ($988m).