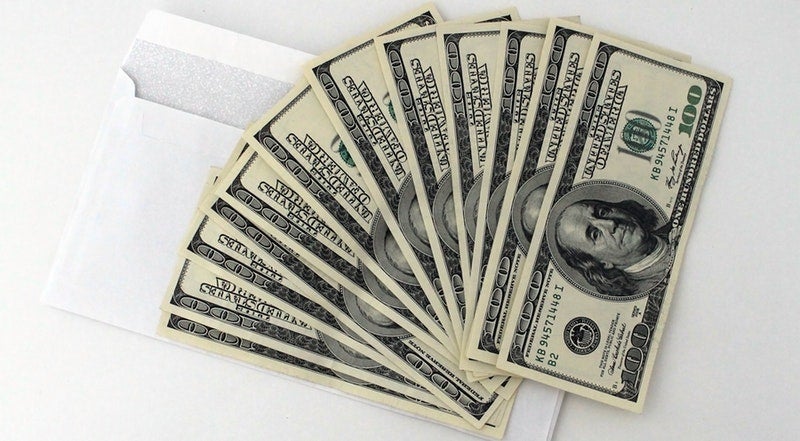 Japan's Ministry of Economy, Trade and Industry has issued a business improvement order to Kansai Electric Power Co (KEPCO) following a bribery scandal that involved KEPCO employees.
The order asked for a clarification of the responsibilities of officers and employees and the strengthening of legal compliance through the promotion of whistleblowing and use of an external human resources department.
Other measures included both the establishment of a system to verify the effectiveness of the preventive measures and the submission of the business improvement plans by the end of the month.
KEPCO said in a press statement: "The company takes this order seriously and summarises measures to prevent a recurrence, submits a business improvement plan by the end of March, and discusses necessary measures.
"The decision will be made promptly by holding a general meeting of shareholders and the status will be reported by the end of June this year.
"We sincerely apologise for the betrayal of the trust of our customers and society and the inconvenience caused by this situation."
The ministry's decision was taken after a third-party committee – which was established in October 2019 – published the results of an inquiry on 14 March.
According to the inquiry, KEPCO officers and employees – not only in the construction work order but also in the nuclear power department – had received money and goods for 30 years from the former deputy mayor of Takahama Eiji Moriyama.
As reported by the Japan Times, the bribery started when Moriyama retired in 1987 and amounted to JPY360m (£2.8m) by the time it was discovered. In exchange for the money and gifts, KEPCO was to give work to a construction company to which Moriyama was associated.
The publication of the inquiry led to KEPCO president Shigeki Iwane resigning and being replaced by Takashi Morimoto.