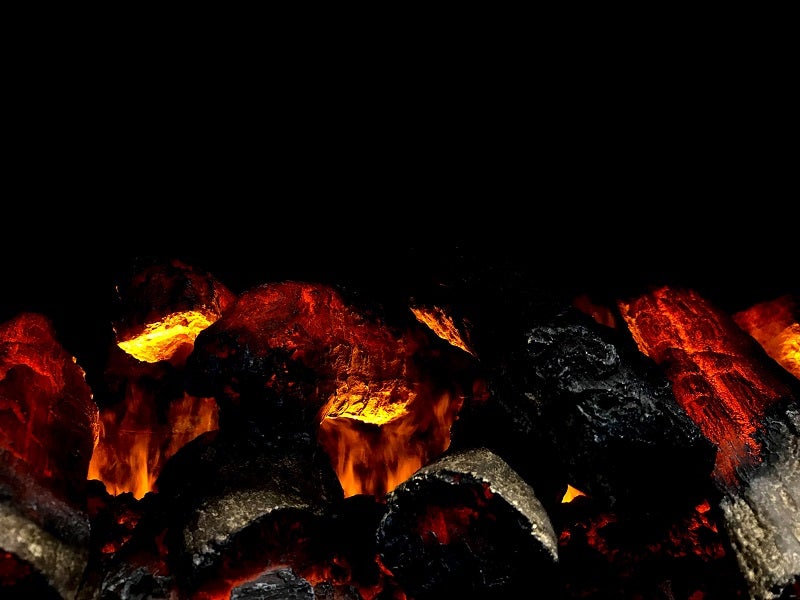 The Japanese Government is reportedly planning to stop offering financial support for the construction of overseas coal-fired power plants as it faces criticism over its support for fossil fuel.
Reuters has reported that Japan was criticised for supporting the construction of coal-fired plants in countries such as Indonesia and Vietnam. It has also faced backlash for plants within the country funded through its export credit agency.
The government will restrict state-backed financing for these plants and promote renewable energy options in developing countries.
The news agency quoted a Japanese Government statement as saying: "As a principle, the government will not provide assistance for new coal projects to those countries where Japan is not fully aware of the local energy situation and challenges or policies for decarbonisation."
Furthermore, it said that as per the Paris Agreement to combat climate change, it is important to minimise carbon emissions that impact Japan as well as other countries across the globe.
Last December at the United Nations Conference of the Parties (COP) 25 on climate change, Japan attracted domestic and international criticism for its strategy on overseas coal plants.
In response to the increasing criticism, Japan's Environment Minister Shinjiro Koizumi in February said the country would review its standards for supporting such projects.
With the latest initiative, Japan expects to shift away from officially backing coal, with some exemptions.
UN Secretary-General Antonio Guterres has urged countries to promote clean energy projects and stop construction and financing to coal-fired power plants.