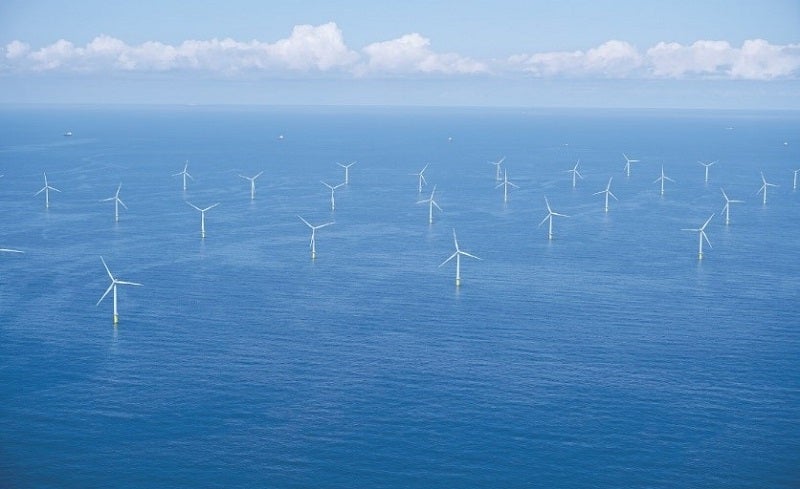 A consortium comprising Japanese companies Mitsubishi and Chubu Electric Power has acquired the entire stake of Dutch energy company Eneco for €4.1bn.
The acquisition was made through their joint venture, the special purpose company Diamond Chubu Europe.
The deal was initially announced last November, when Mitsubishi and Chubu Electric Power were selected as the preferred buyers to acquire Eneco, and was funded by both companies from existing cash resources.
As per the terms of the deal, Mitsubishi will take an 80% ownership stake in the company, with Chubu acquiring the remaining 20%.
The deal was unanimously approved by the board of management at Eneco.
Headquartered in the Netherlands, Eneco offers solutions that help customers in the retail area transition to a more sustainable and smarter energy consumption.
With the completion of the deal, the consortium intends to expand Eneco internationally while it becomes the European base for Mitsubishi's energy activities.
Mitsubishi noted that it will transfer 400MW of its offshore wind capabilities to Eneco.
The company will also make use of Eneco's technological strengths to accelerate its own renewable developments in Europe and around the world.
Furthermore, the acquisition will help Mitsubishi in minimising greenhouse emissions, while generating economic, societal and environmental value through its businesses.
On the other hand, Chubu aims to take advantage of Eneco's expertise in the energy sector and is aiming to create a mutually beneficial business-model evolution to create synergies in its energy operations, in Japan as well as across the globe.
Mitsubishi said that Eneco will continue to be based in Rotterdam.