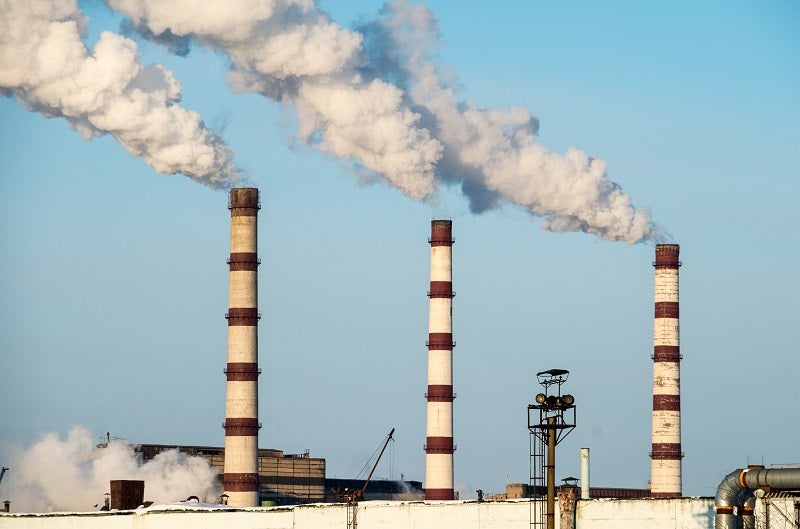 Japanese firm Mitsui & Co reportedly plans to sell its remaining stakes in coal-fired power stations by 2030. The company aims to focus on gas-based power generation to achieve its net-zero emissions target by 2050.
Reuters reported the move as firms across the globe shift away from coal power plants to minimise carbon dioxide emissions and improve their investment credentials.
The news agency quoted Mitsui CEO Tatsuo Yasunaga as saying: "We still own stakes in coal-fired plants in Indonesia, China, Malaysia and Morocco, but our goal is to make it zero by 2030.
"With the Covid-19 crisis, we have postponed investment in a few upstream oil deals, but our liquefied natural gas (LNG) projects are on track.
"Renewable energy can't replace all other power sources in one fell swoop. Gas goes well with volatile renewable energy, as gas-fired power generation is easy to switch on and off."
Currently, the company generates nearly two-thirds of profit from energy and metals, and is planning to move away from oil.
Mitsui has equity holdings in energy assets comprising of 78,000 barrels per day of crude oil, and 181,000 oil-equivalent barrels per day of gas.
By 2030, the company's crude ratio is expected to further decline due to the scheduled launch of LNG projects in Mozambique and arctic Russia in about four years.
Yasunaga further added that Mitsui is keen on investing in cleaner energy, such as offshore wind farms and hydrogen projects.