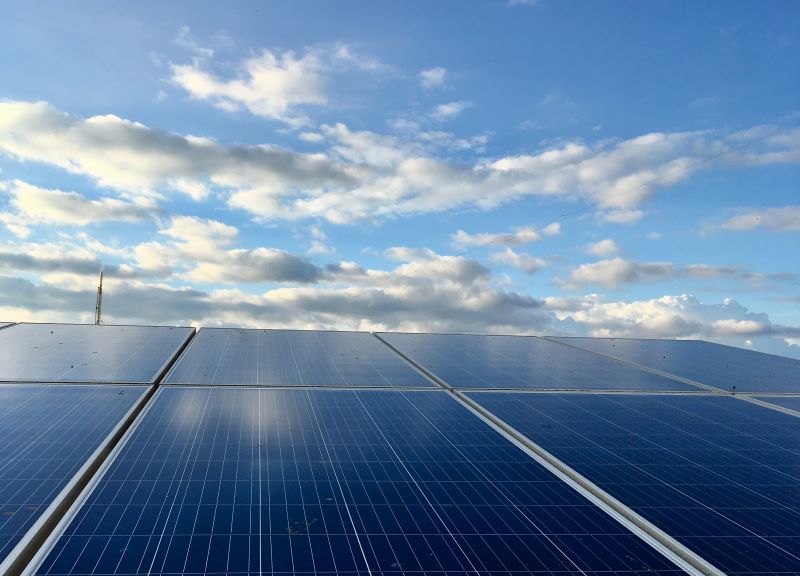 Two Japanese banks have reportedly signed an agreement to provide a syndicated loan of $330m for the construction of an 800MW solar power facility in Qatar.
Mizuho Bank and the Japan Bank for International Cooperation (JBIC) have agreed to fund Qatar's first large-scale solar power plant.
The project will support the country's efforts to increase its total renewable generation to 20% of national power production by 2030.
Constructors will build the solar facility in the western Qatar desert village of Al Kharsaah and equip it with double-sided photovoltaic panels. According to a JBIC statement, it will come online by April next year.
JBIC told media sources: "This loan is expected to contribute to further strengthening of the multilayered economic ties between Japan and Qatar."
Japanese firm Marubeni and Total, along with a Qatari energy firm, will create a special purpose company to own and manage the solar facility.
Once operational, the facility will supply clean energy to Qatar General Electricity and Water Corporation for 25 years.
Qatar is a major exporter of liquefied natural gas (LNG) to Japan, and currently depends on fossil fuels and coal for power generation.
In January 2015, Mizuho Bank arranged $129m as project financing for the development of the 52.5MW Shams Ma'an solar photovoltaic project in Jordan.
MHBK contributed $39m and the rest was provided by the JBIC and Standard Chartered Bank.