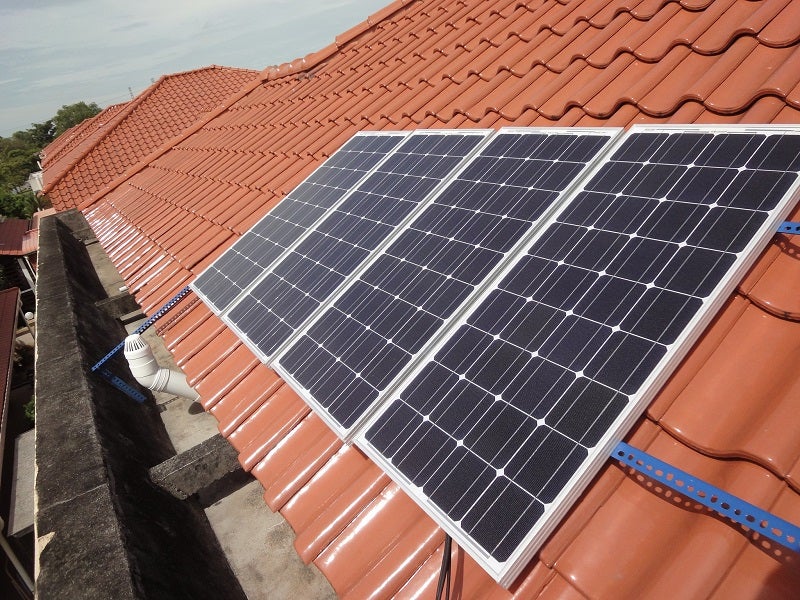 JinkoSolar Holding Co has today announced that its American subsidiary JinkoSolar Inc has renewed its partnership with GRID Alternatives, which makes solar technology and job training accessible for low-income areas.
JinkoSolar has donated 600kW of high-efficiency solar modules to enable GRID Alternatives to reach its goal of installing 10MW of power in 2019 and provide solar installation training for 4,000 people.
JinkoSolar and GRID formed the partnership five years ago to support JinkoSolar's goal of making solar power easily accessible.
Jinko Solar Inc general manager of Nigel Cockcroft said: "We always felt it important that the benefits of solar be widely available to all communities across the US and around the globe […] We believe in the GRID alternatives model and are proud to continue to support their expansive beneficial programs."
GRID Alternatives CEO and co-founder Erica Mackie said: "Our work brings together the solar industry, governments, utilities, job training organisations, affordable housing providers and local communities to ensure solar power benefits everyone and we're thankful for JinkoSolar's support […] Large-scale equipment partnerships like JinkoSolar's make it possible and make the financial, career-building, and environmental benefits of solar power accessible to all communities."
EuPD Research recently awarded JinkoSolar the "Top Brand PV Europe Seal 2019" award for the first time.