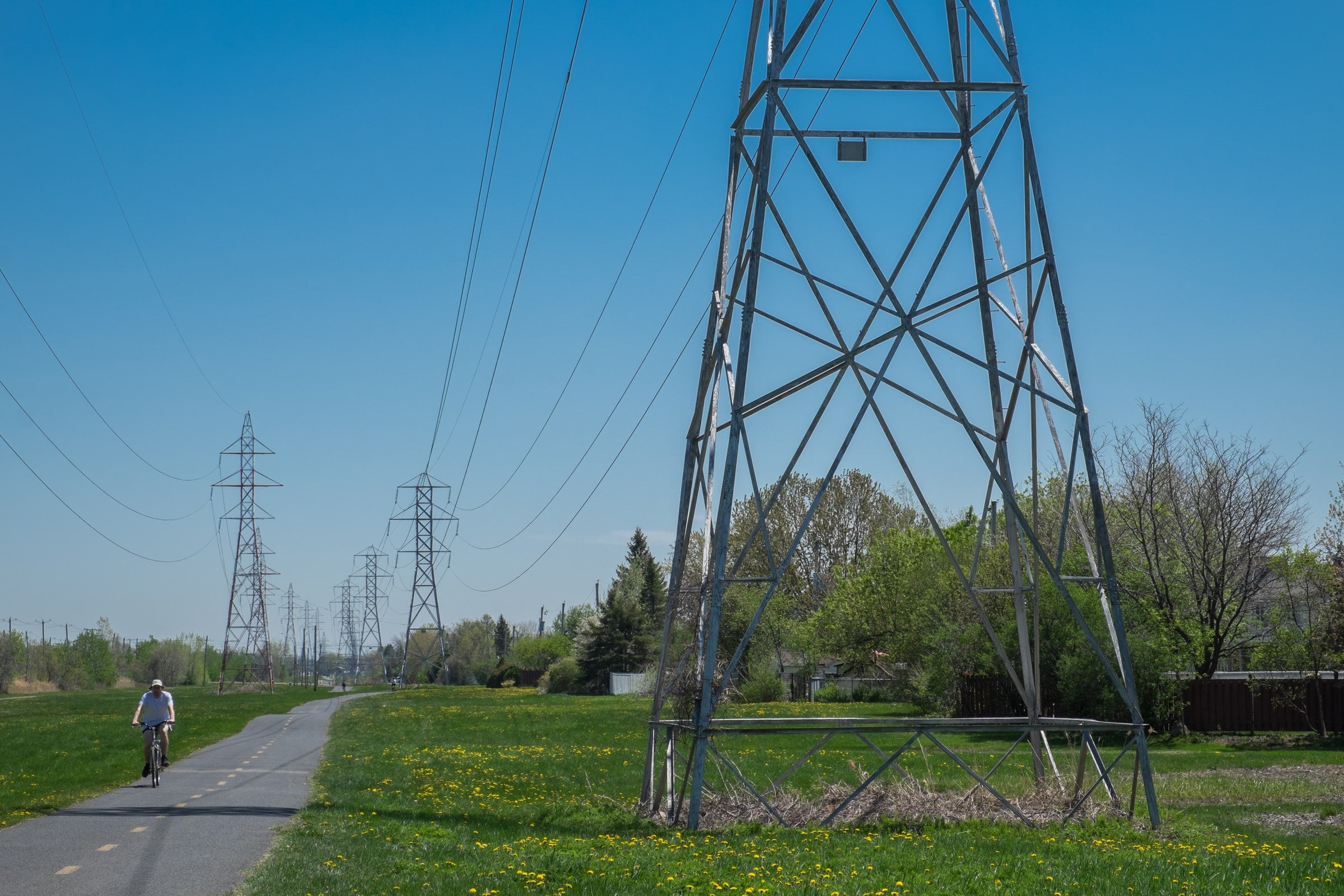 Jupiter Power has announced its plans to build six standalone, utility-scale battery storage projects in the US this year.
This will include three larger projects, each with a capacity of 200MWh. Three other, smaller projects will bring the combined total up to 652MWh of energy storage capacity. The company expects these to come online in Q3 2021.
JUPITER CEO Andy Bowman said: "Jupiter was founded on the idea that the rapid growth of renewables means not just cleaner energy, more jobs and a stronger tax base for local communities, but also that we must find ways to make intermittent wind and solar power fit better into the power grid, and storage is the way to do this.
"The projects we are announcing today will not only strengthen the grid and provide backup power when needed, but they will also help ensure that the cheapest power available – increasingly wind and solar – can get to market regardless of when and where it is generated."
Jupiter Power noted that each project will be strategically sited. All the projects will become operational by the third quarter of this year.
Jupiter Power chief operating officer Audrey Fogarty said: "Storage has a unique ability to enhance grid reliability by making power flows more stable during times of rapid supply increases and decreases from wind and solar projects or transmission constraints.
"We have spent a considerable amount of time developing proprietary data-driven approaches around how best to site and operate highly flexible, rapidly acting storage projects within today's power markets."
At present, the company is developing storage projects with more than 10GW capacity for construction over 2022-2026 in US markets.